Artery Recordings Sign She Must Burn, Release "Possessed" Music Video & Self Titled EP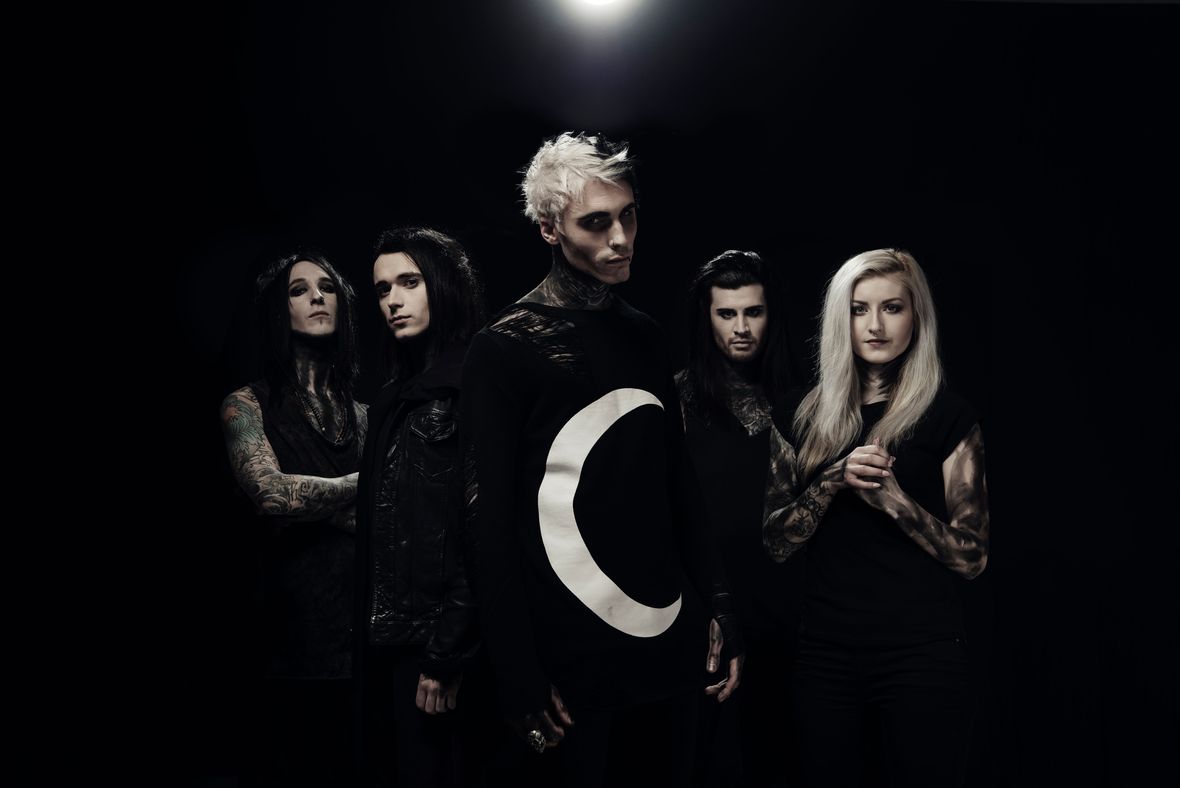 Artery Recordings has announced the signing of symphonic brutes She Must Burn. The London quintet released their self-titled debut EP as well as a music video for the first single "Possessed".
"Possessed" takes place in a dark and seedy environment that serves as a prelude to the brooding six-song EP. "Our EP is really just an aggressive outlet for us all," says vocalist Amy Miller. "Each song is about something different: personal relationships, everyday issues, things you can't talk about with the people you know."
Buy the self-titled EP and exclusive merch bundles at the Artery Recordings website HERE.
Tracklisting:
1. Ascension
2. Possessed
3. The Misery
4. Into Light
5. Wish To Exist
6. Eclipse