Armstrong Release Music Video ft. UK Muay Thai Champ Amy Pirnie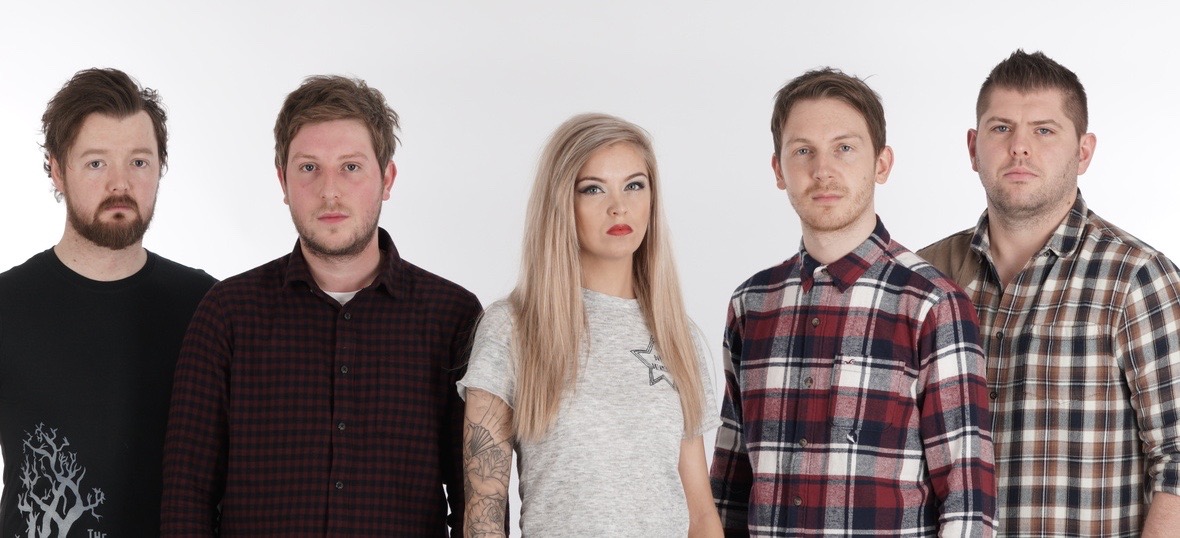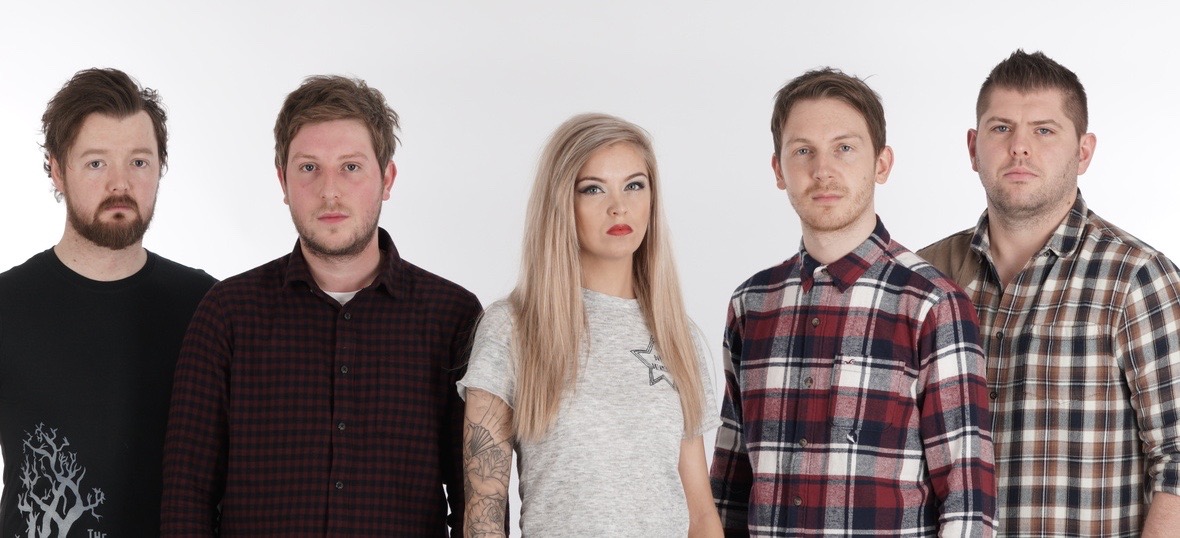 Alternative Scots, Armstrong, have debuted a new music video for their song "Bend. Buckle. Break" via ESPN Music. The video stars Muay Thai boxer and current ISKA British champion Amy Pirnie. "We had initially planned on using actresses for the main roles and had the opportunity to use the Inferno Fighters gym in Rutherglen for the shoot," says vocalist Nicole Mason. "We went to speak to the guys who ran the gym and told them what we were thinking of and they suggested that actresses might not look the part and said that they could speak to Amy. For ourselves, there was no decision to make between using an actress to play the part of a fighter and using someone who actually lived and breathed the exact story we were trying to tell. The fact that Amy was the current UK champ was just an added bonus!"
The video documents a female fighter competing in a typically male-dominated sport. The band and Pirnie both hope the video will bring Muay Thai to a wider audience, particularly for female athletes. "The sport is getting increasingly popular world-wide, however I don't think it gets the recognition that it deserves," says Pirnie. "Each athlete that competes puts their life and soul into preparation which takes over all aspects of their life as the sport is hugely demanding and competitive. I would like to think that it will inspire more young females to get involved in the sport for the future!".
"Bend. Buckle. Break" is off the band's self-titled debut EP, available on iTunes. 
About Armstrong:
Armstrong are Scotland's new alternative rock band. Imagine Shirley Manson fronting We Are Scientists with exciting pop melodies and described by some as Scotland's very own Paramore. Mixing choruses you can sing to with soaring rock anthems, Armstrong are already gaining a reputation as one of Scotland's most exciting live acts.
The band have been gigging since March 2015 and have played sold out shows across their home town of Glasgow alongside many successful out of town shows. Alongside debut single "Thursday Night Club" being featured as one of the best tracks of 2015 on Scuzz TV's Scuzz underground show, Armstrong have been counted as one of the twenty bands you need to watch for in 2016 by established music podcast netsounds.co.uk
Armstrong started 2016 headlining King Tuts Wah Wah Hut on 21st Jan for the penultimate night of their New Years Revolutions shows and are following up last year's success with many more shows including bring confirmed for this year's Brew at the Bog festival.