The Alpha Fire Release Official Video for Debut Single, "Trail of Tears"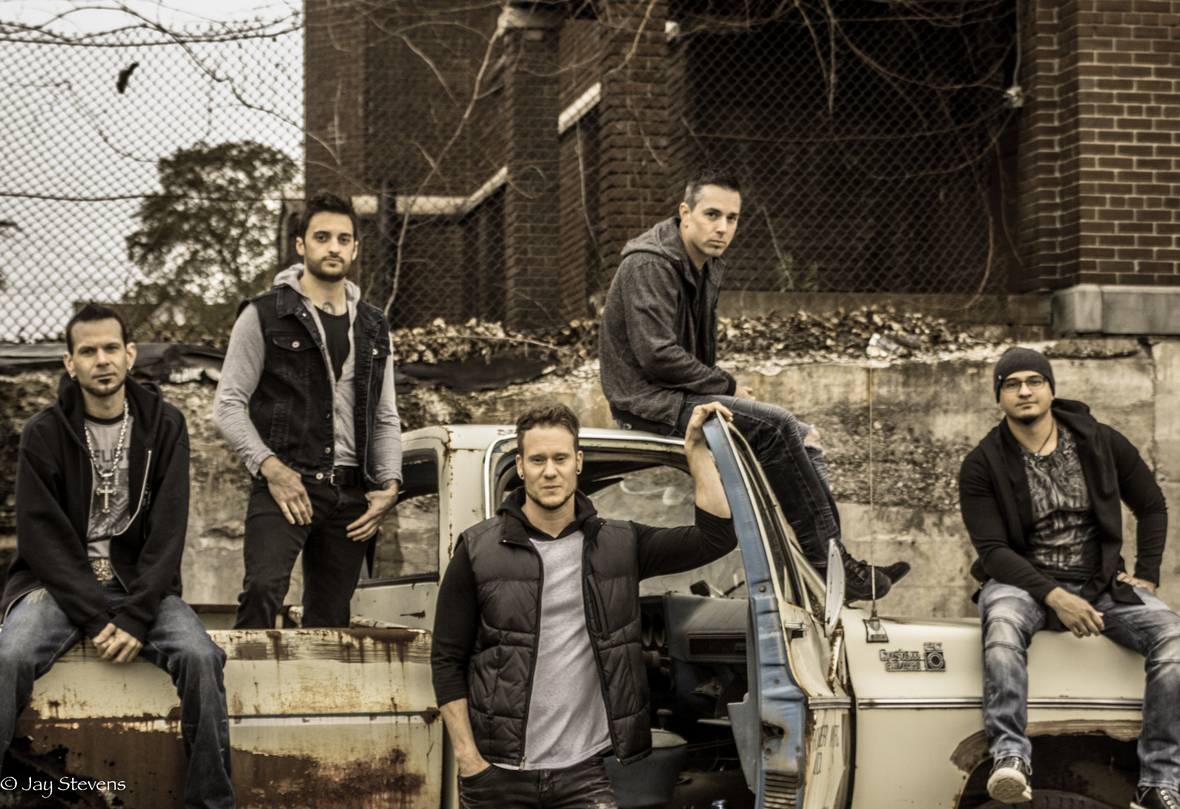 Syracuse rock band The Alpha Fire has released the official music video for their single, "Trail of Tears." Filmed by Wade Spencer(Imagen Records) at the abandoned Seneca Army Depot in Upstate NY, "Trail of Tears" is a third person narrative which journeys inside the mindset of a lost soul. It is a dark and brooding representation of the seriousness of the current mental health crisis in America
"'Trail of Tears' is the debut single from the The Alpha Fire. The song itself is a representation of the struggles that we face every day, and the strength and determination that it takes to overcome them. " – The Alpha Fire
Download / Stream "Trail of Tears" Online:
Square up | Google Play | iTunes | Spotify
The Alpha Fire is a 5 piece rock/alternative band from Upstate New York. Never to be contained by one style or genre, The Alpha Fire maintains its signature sound through the intense delivery of seasoned vocalist Jon Lamanna, the beautiful harmonies of Jesse Maty (guitars, synth, vocals) and the eclectically original lead guitar work of Naren Ananda. Bassist Bryan King adds the perfect foundation.
Formed in 2016, the band has already achieved significant regional notoriety, having recently been selected to represent Central New York as the regional winner of Cumulus Media's national "Next2Rock" competition. With the release of their debut full length album Embers, The Alpha Fire will soon be a household name in the world of progressive rock and alternative music, naturally attracting fans of other genres as well through its diverse and undeniably original sound.
"The best live band in New York State"- Randy Peck, owner, The Montage Music Hall – Rochester NY
"The best unsigned band in the country"- Scott Dixon, Assistant Program Director, WAQX-FM – Syracuse, NY
Connect with The Alpha Fire online: