THE MOON CITY MASTERS Bring Back '70s Feel-Good Rock with 'The Famous Moon City Masters' Album!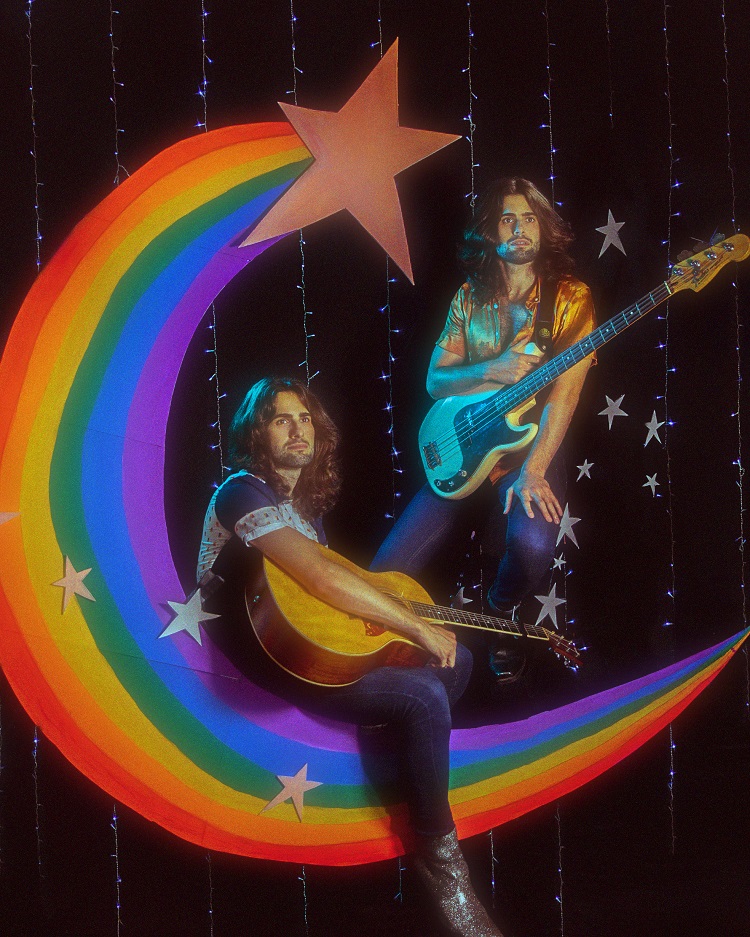 Brooklyn, NY based, New Wave of Classic Rock twin maestros, Jordan and Talor Steinberg, best known as THE MOON CITY MASTERS, has announced the release of their debut LP, The Famous Moon City Masters! Featuring a selection of the last ten singles from the band, including the wildly popular, effervescent original singles "Takin It Back" and "Where You Wanna Run To," The Famous Moon City Masters is due to be released November 4, 2022.
"Dulcet, sunshiney 70s nostalgia (with healthy lashings of 80s joie de vivre in the video), delivered with harmonised flair by Brooklyn twins Moon City Masters. Imagine Blind Faith having a jolly old time with the Allmans and you're on the right track. Good clean retro fun." – Classic Rock Magazine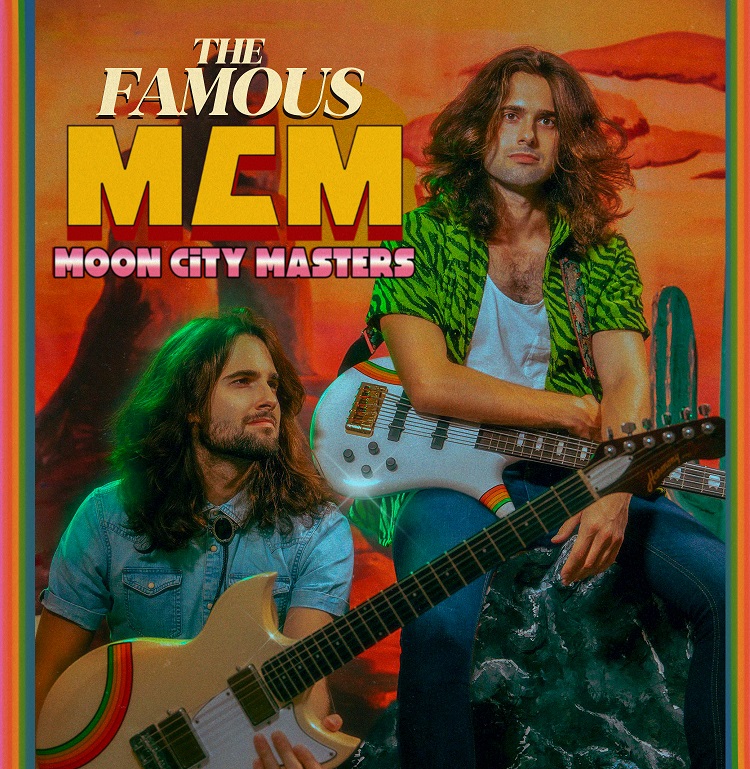 Track List:
1. Takin It Back
2. Spinning Wheels
3. Draw The Line
4.No Warning
5. Send it On
6. Starstruck
7. I've Got a Feelin
8. Over Now
9. Real Thing
10. Trust Someone
11. Where You Wanna Run To
Purchase / Stream THE MOON CITY MASTERS Music Online:
Apple Music | Spotify | SoundCloud | BandCamp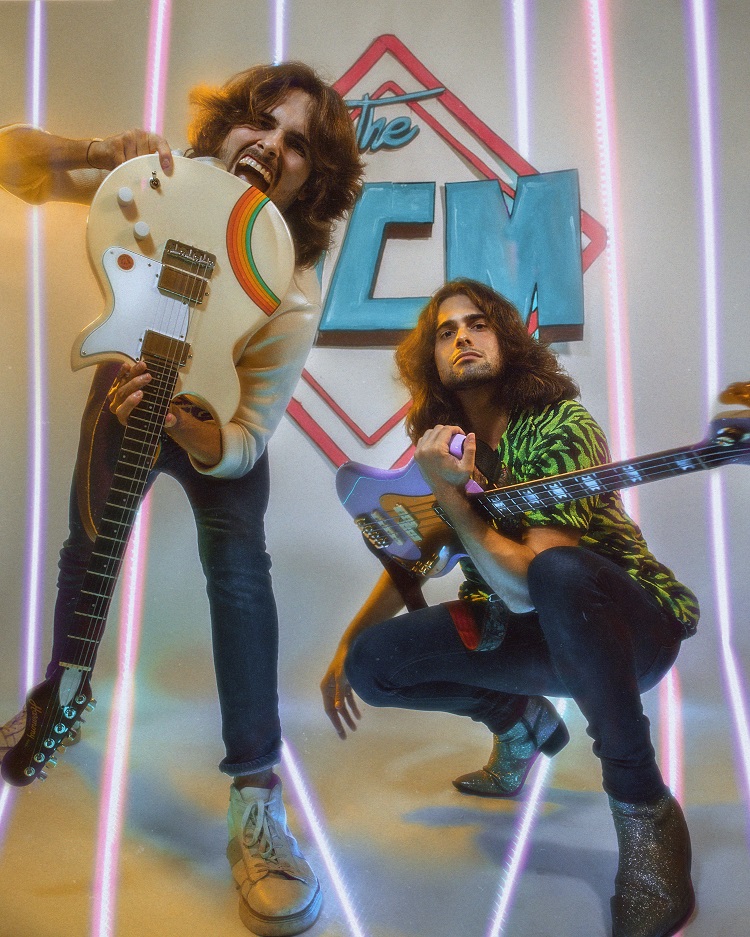 The Moon City Masters are a neo-classic rock band with a contemporary edge and more than a hint of soul and funk. The band, consisting of twin brothers, Jordan and Talor Steinberg, brings together the whole package, with virtuosic playing and singing combined with excellent songcraft and an aesthetic that is all their own. It's the unique MCM vibe that makes outlets like Classic Rock Magazine say that their music is full of "heart, harmonies and rays of California sunshine." Ever since they first picked up their instruments at the tender age of 12 after their dad took them to see the Red Hot Chili Peppers, the brothers have been cranking out riffs and tunes with preternatural ability.
Initially, they both picked up guitars, but Jordan soon switched to bass. Over the course of the next several years, they honed their singing and playing chops to a fine edge. The band kicked their songwriting into overdrive when they started working with Grammy-nominated producer Justin Craig. The band released their debut E.P., The Adventures of the Moon City Masters in late 2019. Since then, they've been hard at work recording and releasing singles. They will be playing dates around the country as the world opens up again. They can't wait to see you there.
Connect with THE MOON CITY MASTERS:
Official
Facebook | Twitter | Instagram