SEPTEMBER MOURNING Announce 2018 SUMMER SOUL COLLECTION TOUR with Special Guests KALEIDO and CHARCOAL TONGUE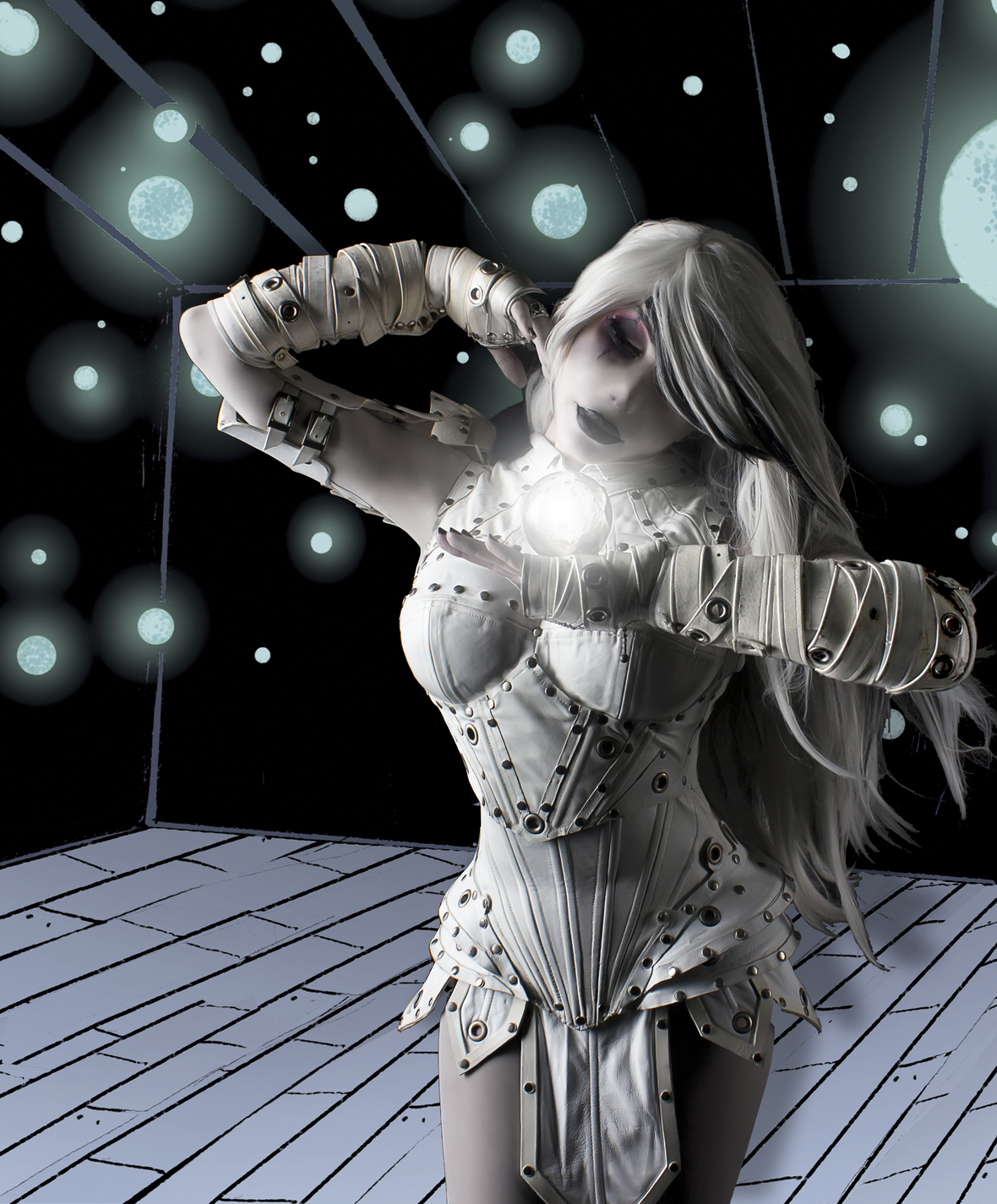 Hard Rock Graphic Novel Art Project SEPTEMBER MOURNING has announced that they will be launching the SUMMER SOUL COLLECTION 2018 Tour with special guests KALEIDO and CHARCOAL TONGUE. Launching August 17th in Battle Creek, MI, the tour winds through North America before finishing up September 29th in New Baltimore, MI.
"The new music we are debuting throughout our Summer Soul Collection is a seamless combination of the signature September Mourning tone mixed with genre bending sounds, more modern voicings and major hooks… You can get a taste of it in our tour video but be sure to bring your soul to the collection nearest you to fully experience the world and sound of September Mourning."
– September Mourning
Tour Dates:
08/17 @ Music Factory – Battle Creek, MI
08/18 @ Bogart's – Cincinnati, OH
08/19 @ Empire Concert Club – Akron, OH
08/21 @ Middle East Cambridge, MA
08/22 @ Revolution – Amityville, NY
08/23 @ Fete Music Hall – Providence, RI
08/24 @ Voltage Lounge – Philadelphia, PA
08/25 @ Cliff's Tavern – Camp Hill , PA
08/26 @ Dingbatz – Clifton, NJ
08/27 @ The Camel – Richmond, VA
08/28 @ Shaka's Live – Virginia Beach, VA
08/30 @ The Calico Room – Wilmington, NC
08/31 @ Drunk Horse Pub – Fayetteville, NC
09/01 @ Masquerade – Atlanta, GA
09/02 @ Southport Music Hall – New Orleans, LA
09/04 @ Rail Club – Fort Worth, TX
09/05 @ Come And Take It Live – Austin, TX
09/06 @ Jack's Patio Bar – San Antonio, TX
09/07 @ BFE Rock Club – Houston, TX
09/08 @ Homer's – Abilene, TX
09/11 @ The Perch – El Paso, TX
09/12 @ Pub Rock Live – Scottsdale, AZ
09/13 @ Vamp'd – Las Vegas, NV – FREE SHOW!
09/14 @ Chain Reaction – Anaheim, CA
09/15 @ Brick By Brick – San Diego, CA
09/16 @ Whisky A Go-Go – West Hollywood, CA
09/18 @ Liquid Joe's – Salt Lake City, UT
09/20 @ Herman's Hideaway – Denver, CO
09/21 @ Sunshine Studios – Colorado Springs, CO
09/22 @ Wired Pub – Omaha, NE
09/23 @ Aftershock – Shawnee, KS
09/25 @ Trixie's – Louisville, KY
09/26 @ 1175 Sports Park – Kansasville, WI
09/27 @ Fubar – St. Louis, MO
09/28 @ RocHaus – West Dundee, IL
09/29 @ Diesel – New Baltimore, MI
Click HERE For Updates
"September Mourning's debut album (Volume II) and comic books (A Murder of Reapers/ The Hand of Fate) tells an epic tale of "heartbreak, loss, pain, joy, love, redemption, but most of all, courage…" while the comic books chronicle the first chapter of her story." Produced by Sahaj Ticotin and Howard Benson, September Mourning revives the concept of rock star meets superhero. If Marilyn Manson and X-Men's Storm had a kid, it would be September Mourning, who also cites influences as varied as Motionless In White, Disturbed, and Muse.
"For me, the project is a story, a theatrical art piece," September explains. "Music is the backbone, but for this to work, it has to include the imagery and the narrative all symbiotically linked into the whole. Music taps into your innermost being. There's something very intimate and personal about it."
The character of September Mourning is a human-reaper hybrid, who feels the need to give some human souls a second chance, and thus toys with Fate. To expound on this narrative, September is working with iconic comic book artist Marc Silvestri, who started out on the original X-Men comics and went on to form Top Cow Productions (Witchblade, The Darkness). Together, they are putting together the story of September Mourning in graphic form, to accompany, and enhance the musical message.
Having performed at large festivals like Rock on the Range and Download Festival and shared the stage with acts like Marilyn Manson and Avatar, September Mourning has already built up an impressive fan base, which she calls her "Children of Fate," constantly encouraging them to have "the courage to embrace their passion… to allow yourself to follow your heart and not be a slave to your fears. To know that the only boundaries that exist in our lives are the ones we allow.""
The next chapter of September Mourning's journey begins with their debut single "Empire"which will accompany the 3rd comic book in the series, "Trinity"