Reconcera Releases Music Video For "Crucify" Off Absolve:Vindicate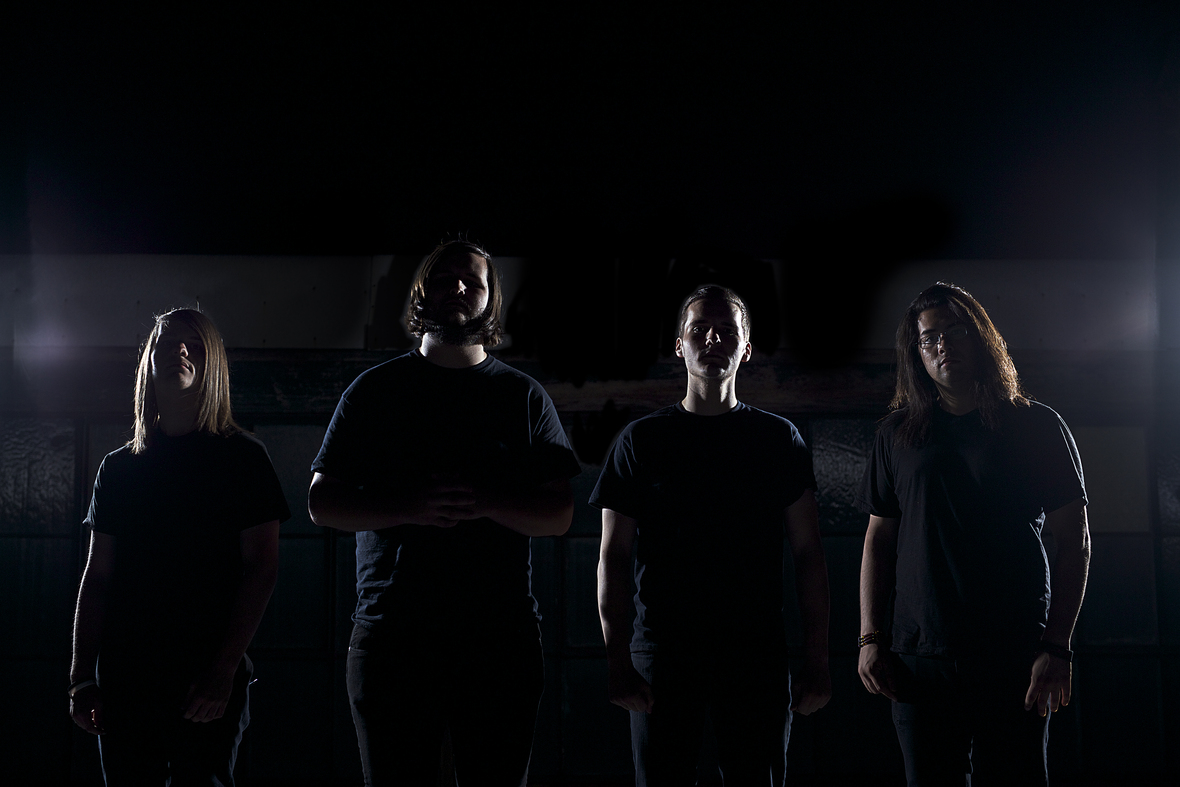 Missouri Christian metal outfit Reconcera has released the second single off their album,  Absolve:Vindicate, "Crucify".
"We wanted this to show intensity, honesty and a burning passion in it's rawest form. It's understandable, the weight this record holds, after the two years we spent making it. It's a journey that we took and we hope everyone can come along and join the journey with us." – Joshua Smith (Vocals)
Reconcera is a four piece metal outfit based out of Saint Charles, Missouri. Three of the members are under the age of 20 with the vocalist being the oldest of the four. The band is more than determined to accomplish goals they've made and to ultimately help people with their spiritual influence. They have chosen to take a very aggressive form of their genre while also being over toned by passion and a proclamation of hope.
Track List:
1. Glued Shut
2. Scumwrecker
3. Like Father, Like Son
4. Parasite
5. Smoke and Mirrors
6. Fading
7. Crucify
8. Sacrificed
9. False Perceptions
10. The Calling
11. Breath of Fire
12. The End of the Road
Buy Absolve:Vindicate On iTunes