Marshall Beck's Reign Of Vengeance Releases Official Video For Their "In The Club With A Chainsaw"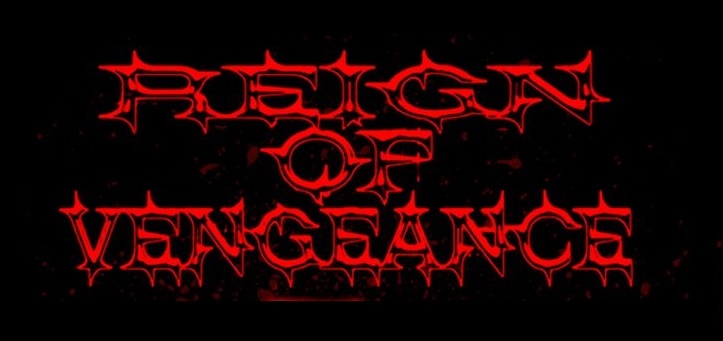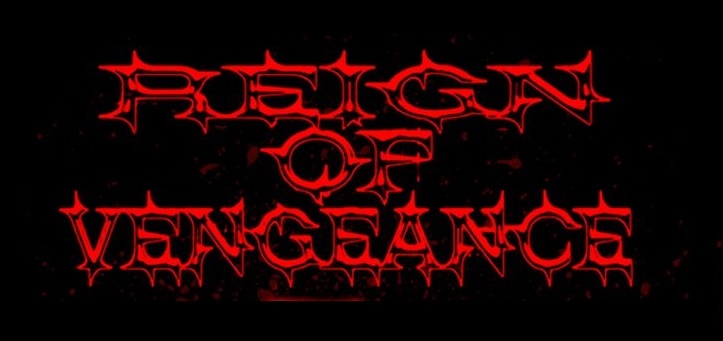 Death Metal artists Reign Of Vengeance announce the release of the new video for their song "In The Club With A Chainsaw".
The video footage which was previously vaulted and hidden due to pressing legal matters and was later recovered from the darkest corner of vocalist Marshall Beck's garage and edited by renowned music video director and producer Matt Zane (Zakk Wylde, DOPE, John 5, Combichrist)
There is nothing intellectual, political, or meaningful about this song or music video. It is straight across non-politically correct gore soaked and horror filled brutality for the sake of itself. If that bothers you then let REIGN OF VENGEANCE know and we'll dig you a safe space…(a grave).
–Marshall Beck Vocalist/Founder
To commemorate the release of the video, Reign In Vengeance released a multi-pack which includes a special edition t-shirt, their album Disemboweling Swine on CD, and a DVD which includes the "In The Club With a Chainsaw" and "She's Best Kept Headless" music videos and studio recording webisodes.
About Reign of Vengeance:
Brutal. Bloody. Horrifying. New School Death Metal.The nature of our Brutality has been around since the conception of all humans. It has only very recently been put into and arranged into music format. After a temporary shut down on behalf of the Arizona Legal System and Government the Brutal and Horrifying Metal Band Marshall Beck's REIGN OF VENGEANCE is back!