KARABAS BARABAS Release "Being A Man" Music Video Off 'Return Of The Sexy Demon'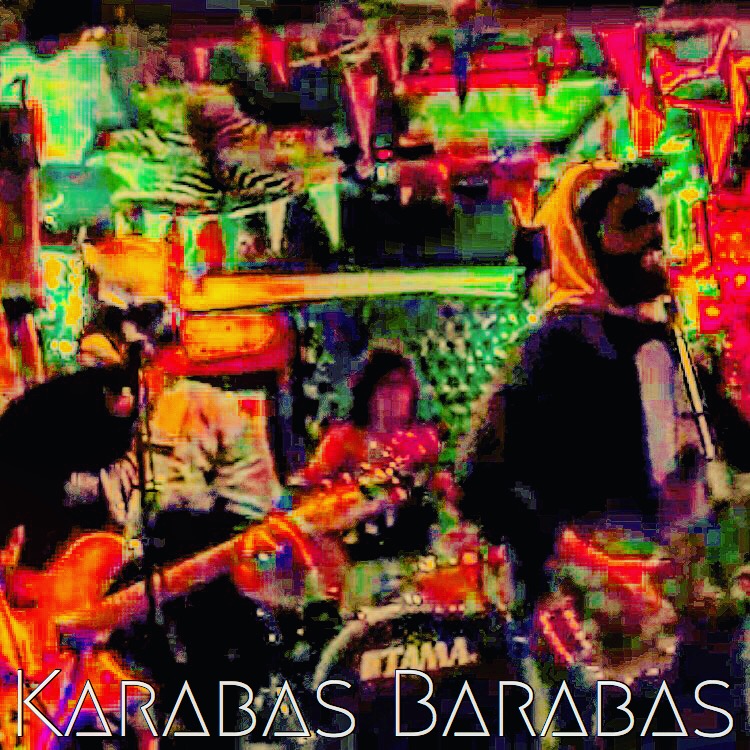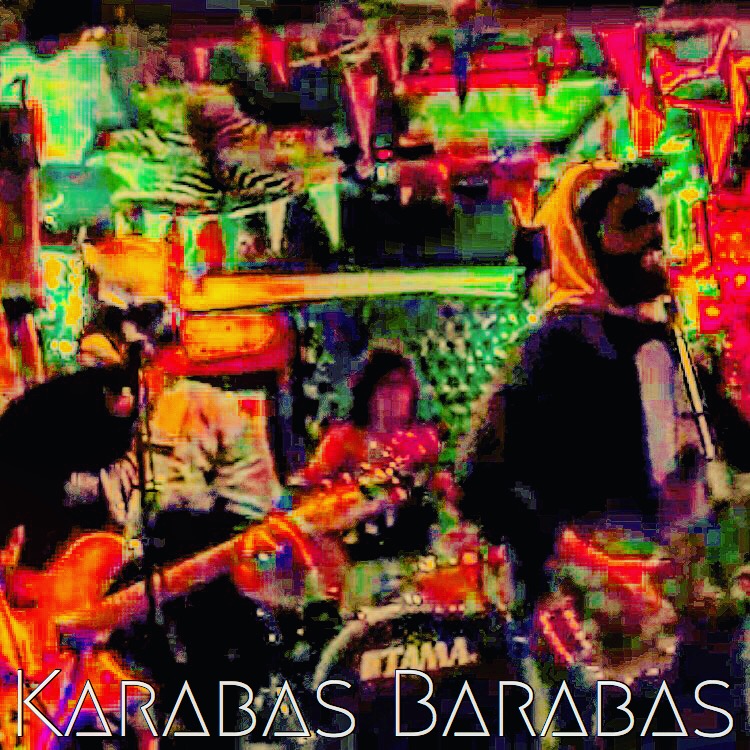 Brooklyn based "Magick Rock Trio" Karabas Barabas have released the second Official Music Video off of their 12/22 full length release Return Of The Sexy Demon. Originally premiered on AntiHero Magazine, "Being A Man" follows their debut video, "Sexy Guy" off of the brilliantly distinctive new album, which was quite appropriately produced by the legendary Steve Albini (Nirvana, Pixies, The Breeders, Foxy Shazam).
With Steve Albini we, feel we have created something really special. – Karabas Barabas
If you're a fan of such eclectic bands as Primus, Ween, and Mr. Bungle, then you're in for a treat with today's Exclusive Video Premiere from Brooklyn newcomers Karabas Barabas. Defining their sound as "Alt-Rock Psycidellia," the Magick Rock Trio are as fun and talented as they are unique, and their newest video, "Being a Man," off of their Return of the Sexy Demon, showcases it all with a grooving bassline and high energy chorus that will have you immediately hooked… – AntiHero Magazine
Tracklist:
1. In Waves
2.Casino Tears
3. Barbara and the Boys
4. Being a Man
5. Sexy Guy
6. Brighton Beach
7. Zebra in Heat
8. Ode to the Disenchanted Cottage
Buy Karabas Barabas Return of the Sexy Demon:
iTunes | bandcamp | Spotify
Karabas Barabas is one of the weirdest bands in the world, falling somewhere in the Ween/Primus boat with a bit of Gogol Bordello and Mr.Bungle thrown in.
Connect with Karabas Barabas:
Facebook | YouTube | Instagram | Bandsintown