Justin Symbol & The God Bombs Release Music Video for "GODHEAD" From New Album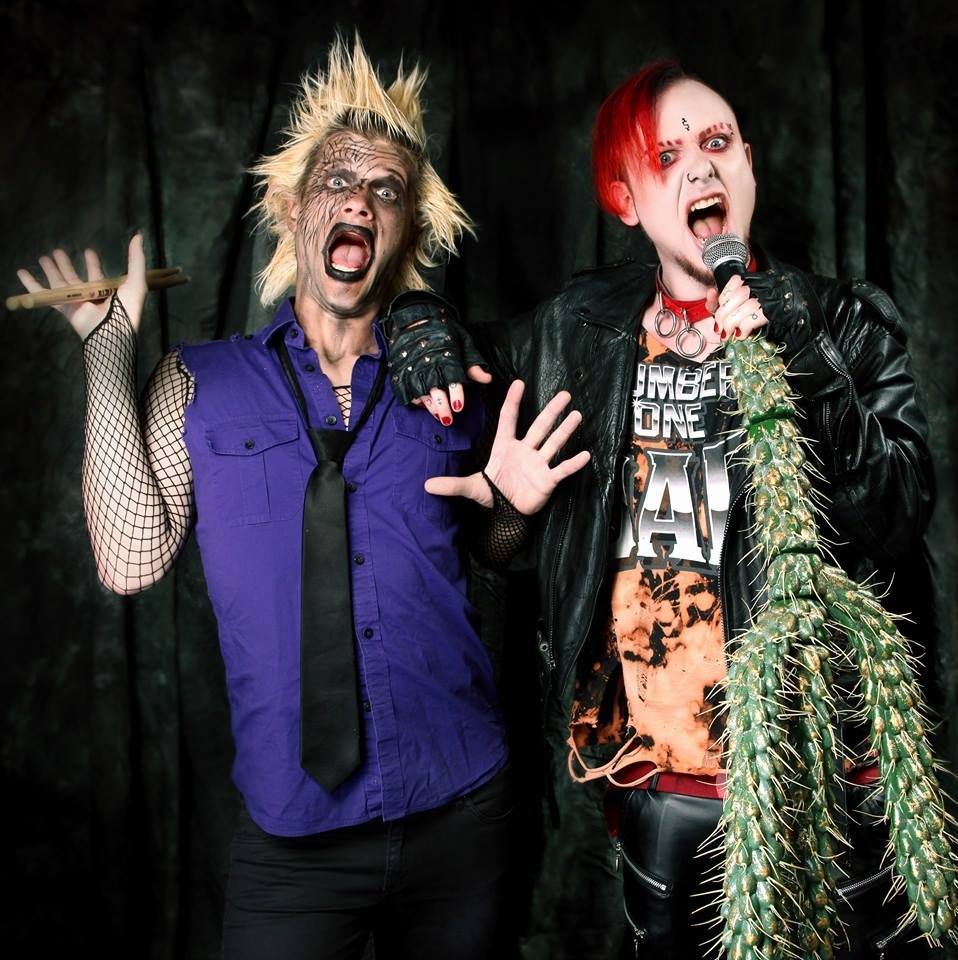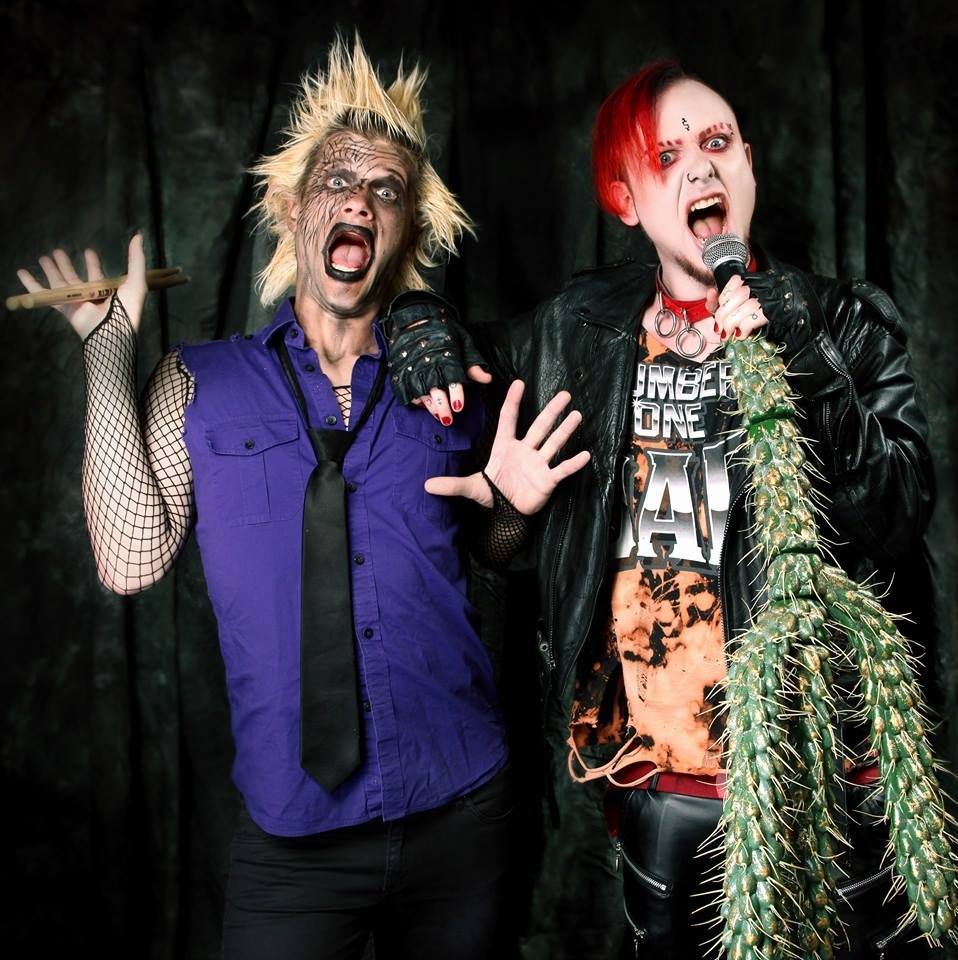 Electronic rock group Justin Symbol & The God Bombs has released the Official Music Video for the title single, "GΩDHEAD", off of their upcoming second album due out Fall. An homage to 70s psychedelic/occult film makers such as Alejandro Jodorowsky and Kenneth Anger.
Filmed in Joshua Tree, CA in June 2016–during an extreme heat wave that killed at least one person–and staring Justin Symbol, Will Evil, Jabbath Kadabra, and John Doll (aka The God Bombs), plus Ryan Frankenstein (of the band Our Frankenstein) and Angel Nightmare (of the band Midnight Nighmare), "GΩDHEAD" tells the story of Justin Symbol's quest for a mystical cactus shaped microphone atop a mountain in Joshua Tree. He is challenged along the way by various evil forces attempting to thwart his conquest.
With the release of debut album V Ω I D H E A D on Halloween 2014, electro-shock-rocker and self-proclaimed "King of Negativity" Justin Symbol emerged as a bold new force in the national rock scene. V Ω I D H E A D features co-founding Marilyn Manson guitarist Daisy Berkowitz and was accompanied by a U.S. tour in May 2015 with William Control. This buzz helped Symbol gain the attention of major music press and build a national cult following. In the year and a half that followed, the band continued to tour the U.S. with acts such as Blood On the Dance Floor and The Bunny The Bear. Justin Symbol & The God Bombs are currently in the studio working on their second full length album, GΩDHEAD, due in early 2017.