IN SEARCH OF SUN drop hot new video for IN THE GARDEN released under SPINEFARM RECORDS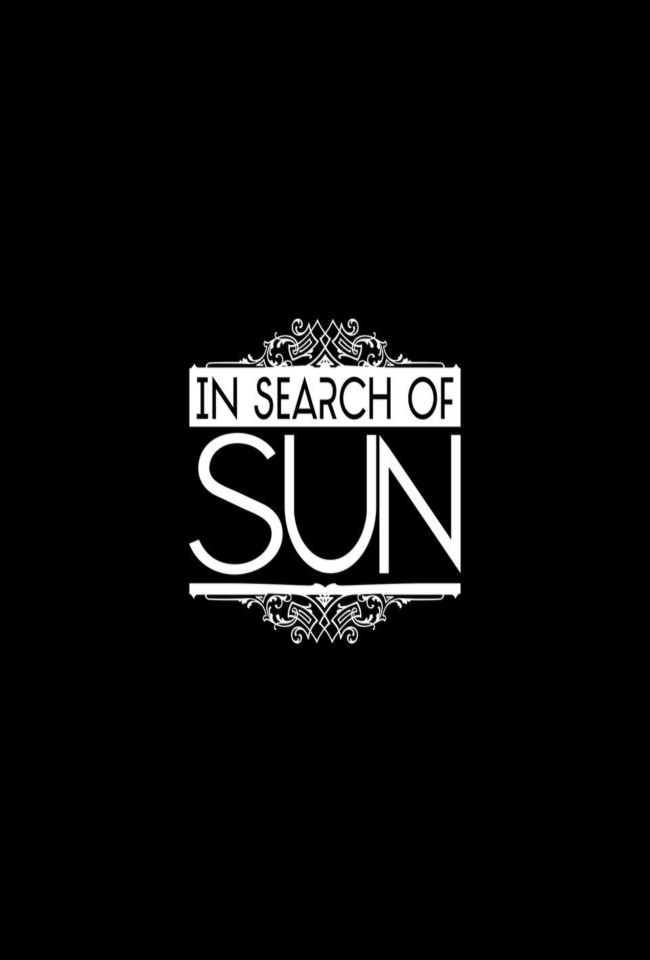 UK based hard rockers In Search Of Sun have released their new video for In The Garden which will be their third video release under iconic record label, Spinefarm Records. The track comes from their 2017 album Virgin Funk Mother which boasts heavy riffs, funky grooves and huge choruses! Since signing to Spinefarm early last year, In Search of Sun have gone on to support Nothing More on the EU leg of their tour, legendary Korn frontman Jonathan Davis on his solo tour and will also be appearing at Download Festival, France June 15th – 18th 2018.
"There are plenty of leeches in this world that have no other intentions but to suck the life out of you for their own selfish reasons, especially when they choose to not understand the importance of the ones closest to them striving to achieve something creative and worthwhile, which we all know takes years of mental, physical and financial sacrifice.
'In The Garden' is a massive 'f##k you' statement to every single self-absorbed individual out there unwilling to let the people closest to them grow and flourish. You, the narcissists are the ones who will wind up alone, because you choose to not have the capacity to unconditionally love others, and instead continue to believe that the whole world revolves around you. You should've known better!" – Adam Leader, Vocalist
Meet The Band
Adam Leader– Vocalist
Rory Kay– Guitars / Vocals
David Mena Ferrer– Guitars
Faz Couri – Bass
Sean Gorman – Drums / Percussion
Hailing from London, In Search Of Sun formed back in 2011 and quickly took their music to the road seeing them play Welsh festival, Hammerfest and share the stage with many well known bands such as Bullet For My Valentine, Funeral For A Friend, Pop Evil and many more.
Following the release of their debut album 'The World Is Yours' in 2014, In Search Of Sun found themselves included in the VH1's '15 Metal Bands you should be listening to in 2015!' and album singles 'Draw The Line' and 'The World Is Yours' have earned their place on Kerrang! Radio and Scuzz TV playlists.
They played numerous events and festivals around the UK and found themselves playing iconic Donnington festival, Download in 2016. This is where they gained the attention of industry giants Spinefarm Records.They were quickly snapped up by the notable label and signed early in 2017 releasing their current album 'Virgin Funk Mother' later that year.
Virgin Funk Mother was mixed by Adam Nolly Getgood (Periphery) and features John Browne from Monuments handling guest guitar duties on the second single 'Bad Girl'.