VAJRA Release Music Video for First Single Off Of Upcoming Irkalla EP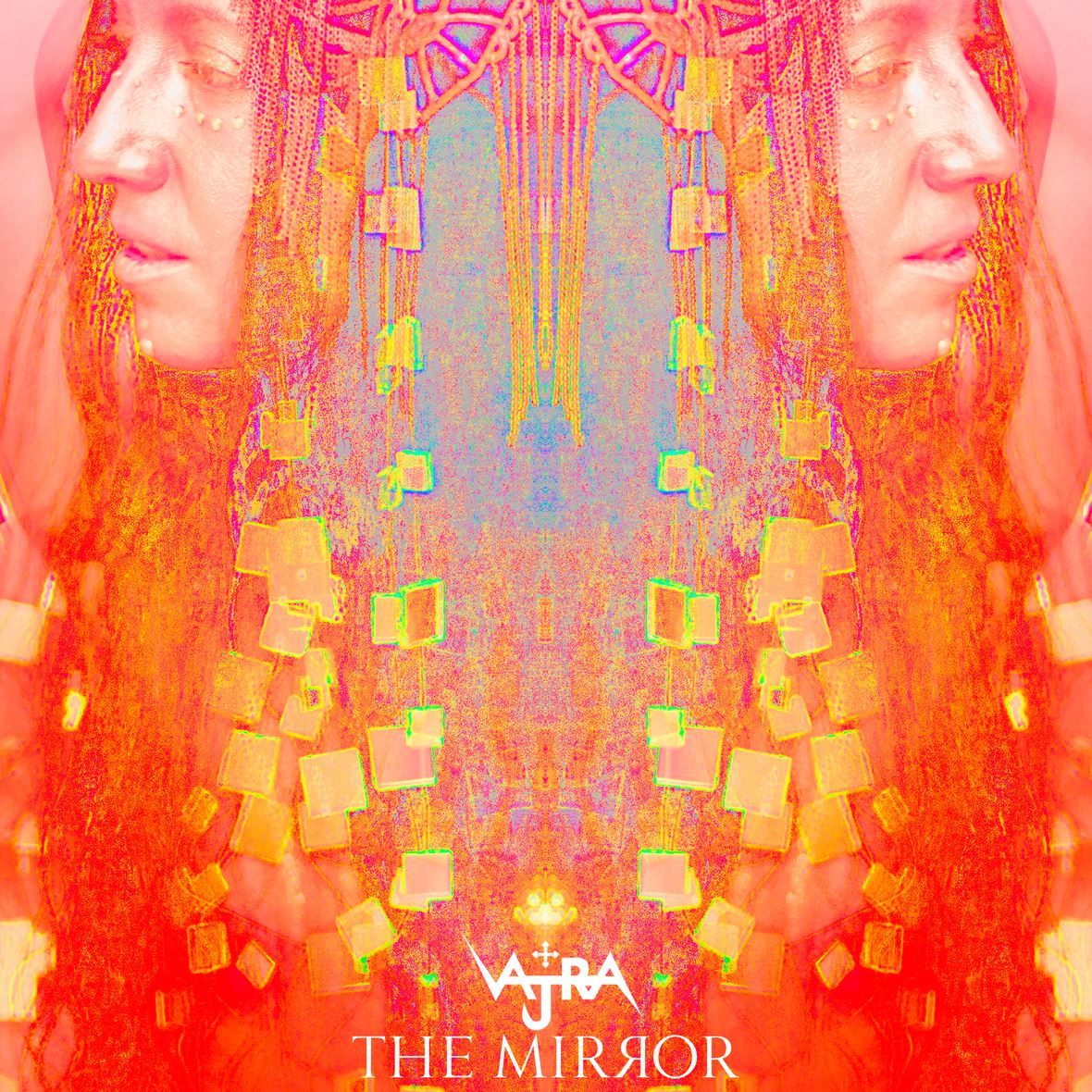 New York based Progressive Rock/Gypsy Metal Band VAJRA has released the Official Music Video for "The Mirror", the first single off of their upcoming Irkalla EP; the first of a planned trilogy of EPs with visual components attached to each song, all the elements will tie together as a movie (the artwork for the single is a puzzle piece of the full Irkalla EP art. ). "The Mirror" was developed with multimedia artist Idit Nissenbaum.
Like we did with our previous video for our single "3.14", we also did this video on a $0 budget, so we had to be creative in our scene choices, shots, location, edits, costumes and storylines. We collaborated with a dear friend of ours, multimedia artist, Idit Nissenbaum, who shared our vision of presenting a visual exploration of the levels of consciousness. The mirror is a vehicle from which we can see where we are, and perhaps work on things that may be holding us back from going deeper. We are super excited to share this video with you. – Annamaria Pinna (Vajra)
Vajra is also in the middle of their To The Ends of the Earth 2017 co-headlining tour with Alternative Metal duo KRASHKARMA.
Connect with VAJRA:
Official VAJRA | Facebook | Instagram | YouTube