Red Queen Releases "Insidious" Music Video From Debut EP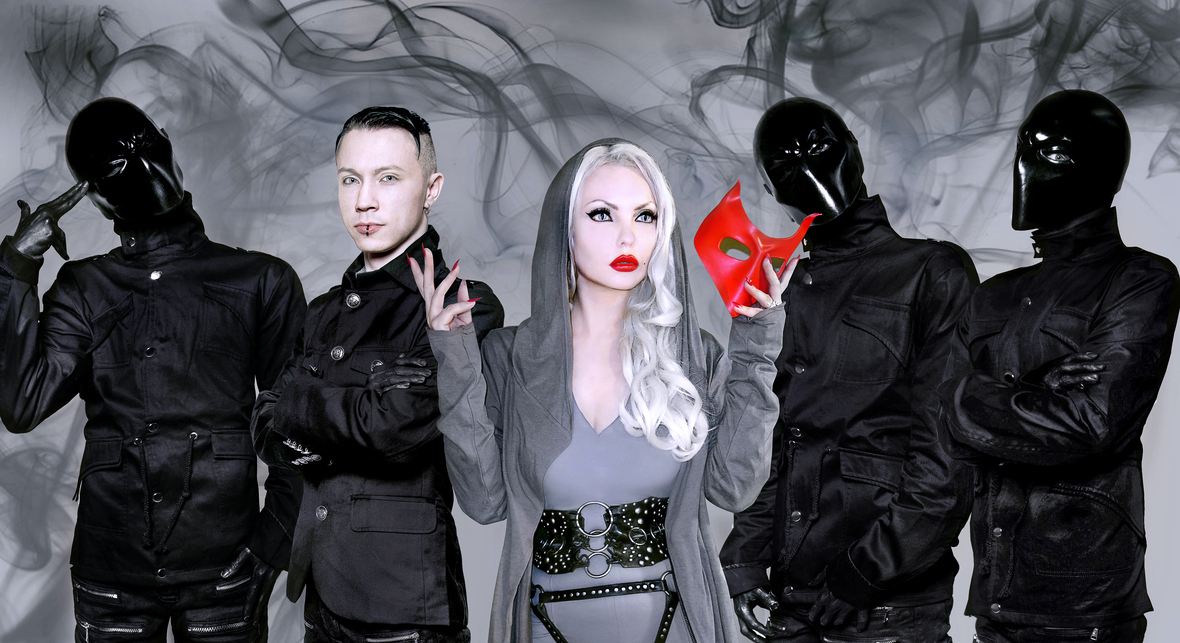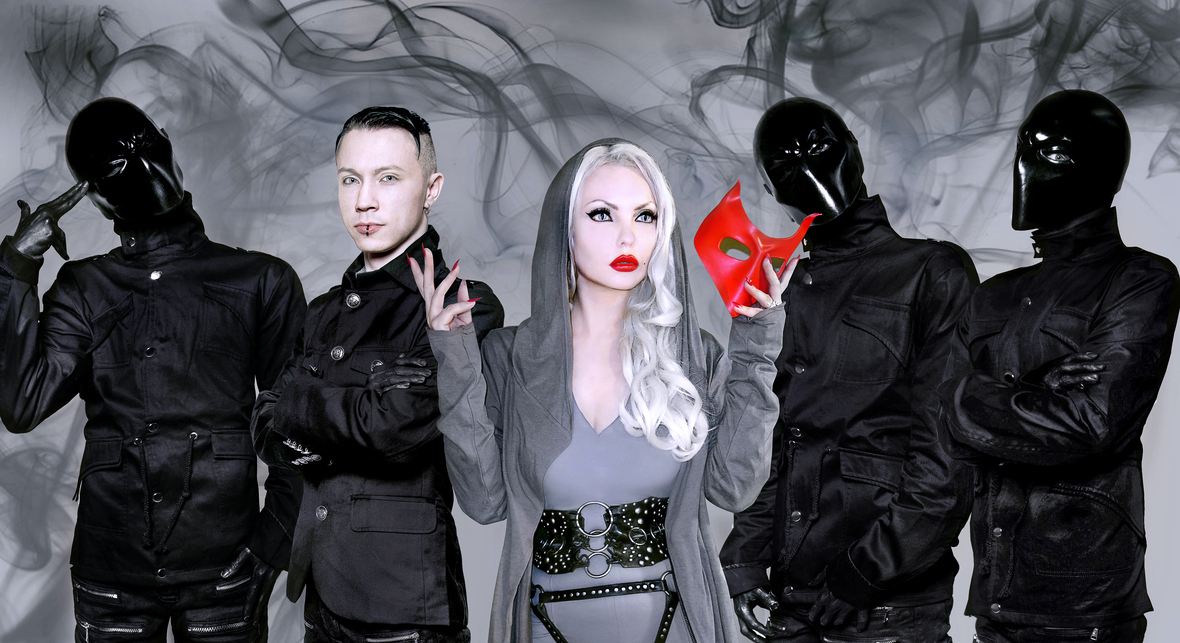 Las Vegas based Hard Rock / Metal band Red Queen have released the official music video for "Insidious," off of their debut EP Star Blood. Released in 2016, Star Blood and was written, produced, and recorded by Elena Vladi and Patrick Crisci. "Insidious" was directed by Elena Vladi, Co-Directed by Patrick Crisci, filmed by Patrick Crisci of www.harshworldstudio.com and Vicente Cordero of www.industrialismfilms.com, and edited by Patrick Crisci.
This song tells a personal story of a toxic relationship between two people, when love becomes very much like a drug addiction that slowly destroys you but also keeps you blinded on the edge of being high and oblivious. – Elena Vladi, Vocalist of Red Queen
Red Queen is a Hard Rock / Metal band from Hollywood CA consisting of Elena Vladi (Vocals,Keys/Synths) & Patrick Crisci(Guitars,Bass,Key/Synth,Drums), the two masterminds behind this project.
The rest of the live band members: Red Queen refers to them as The Phantoms. You can get a glimpse of the Red Queen Phantoms in the brand new music video for "Insidious".
Red Queen released it's first single "Naked" in January of 2016 and their debut EP 'Star Blood' was released on all major online retailers in April 2016. The 'Star Blood' EP was recorded and produced by Patrick Crisci of Red Queen at his home studio in Las Vegas, NV www.harshworldstudio.com.
The 'Star Blood' EP featured 3 new songs from Red Queen titled, "Naked" "Insidious" and "Alchemy" and two old songs from Elena Vladi's former band, Demona Mortiss.
The old songs featured were re-recorded versions of "Star Ruby" and "Asyphyx" originally written and recorded in 2011 & published on iTunes in 2013 with a music video for "Asyphyx" released in December 2014.
Red Queen is currently an independent, self managed, and self produced band. Red Queen is working hard to create new music and an amazing live show. Be on the lookout for a full length album, new music videos, merch, and tour dates in 2017.