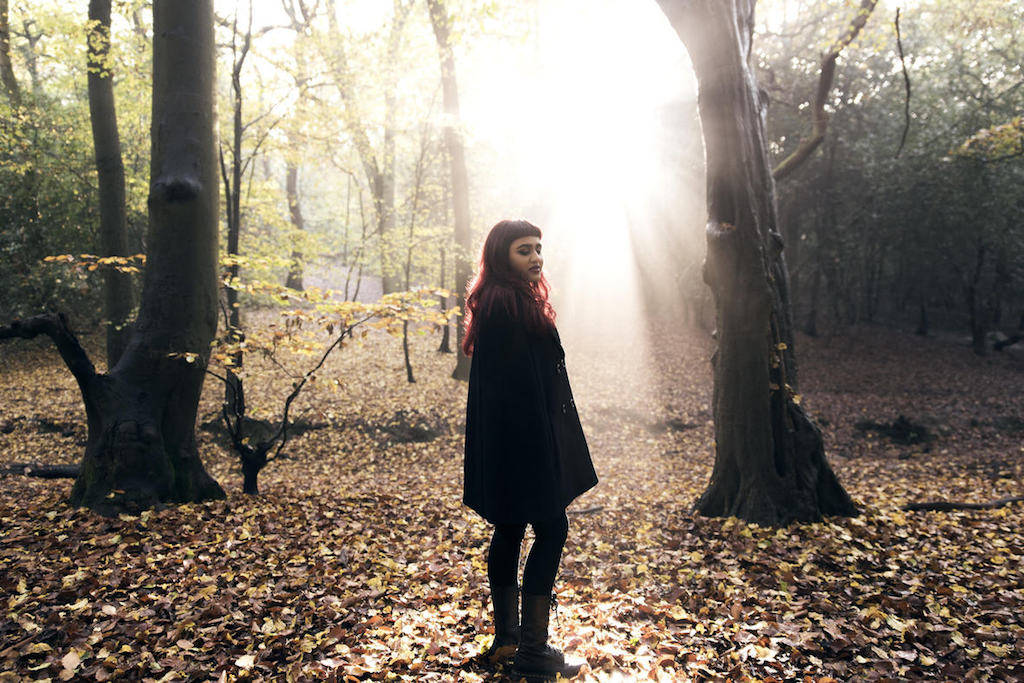 Alternative singer/songwriter Pryti has released the lyric video for her single "Angst" off of her recent debut album, Tales of a Melancholic. "Angst" is newly remastered and will be available via digital distribution on April 21st.
Angst is about the anxiety life can bring sometimes its hard to know if decisions you are making are right. The video shows a guy wondering on his own in London we have all been there wondering and pondering about life. – Pryti
Pryti will also be playing her first live show in London, UK on June 14th, at The Black Heart with support from Awooga.
Facebook | Twitter | Instagram | YouTube
Pryti is a hard rock/grunge singer songwriter from Birmingham UK. Her influences range from Sarah Mclachlan to Deftones. Pryti's debut album Tales of a Melancholic received critical acclaim in the UK and USA. It was produced by Justin Hill (Sikth, Heart of a Coward, Bury Tomorrow). She wrote, sang, played the guitars and bass and released it on her label Welcome To Pariahville. Her Youtube channel has had over 1 million views and has been played on Total Rock, Kerrang Radio, Amazing Radio, Scuzz TV and BBC Introducing West Midlands. Don't miss her debut gig at The Black Heart London UK 14th June 2017.