PLAYER VS. ENVIRONMENT Release Video For "Guilty"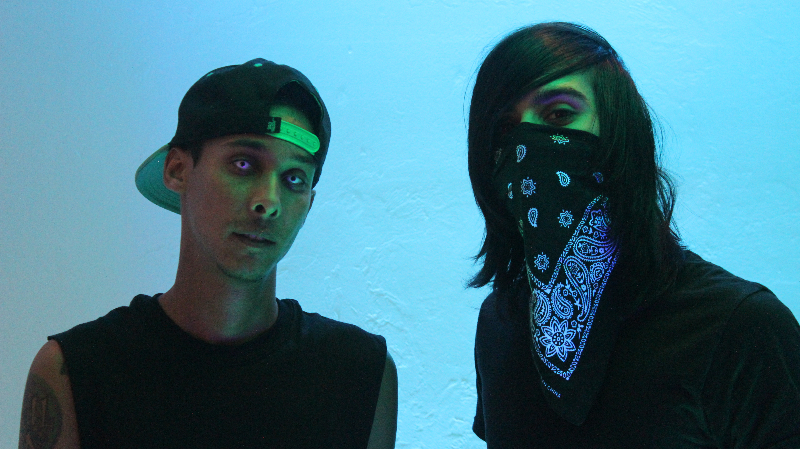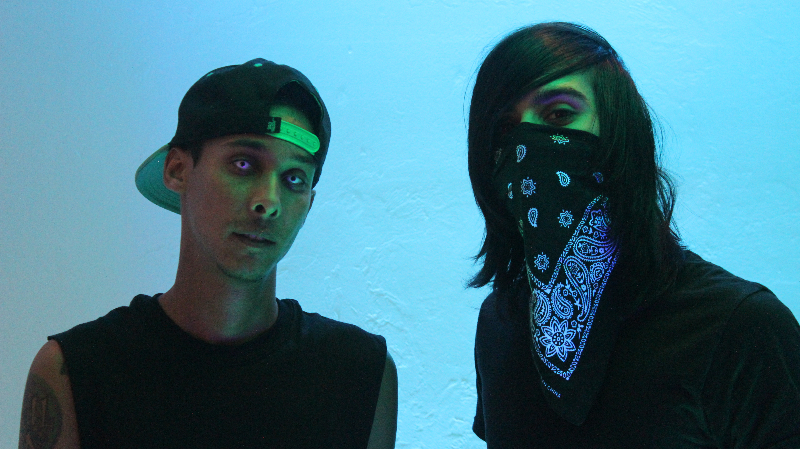 Experimental Metal / Rock / Electronic duo PLAYER VS. ENVIRONMENT, fresh off their 2 month run with Blood On The Dance Floor, have released the official video for their debut single, "Guilty," off of their upcoming EP, Escapism. Engineered and co-produced by Kacey Dodson (Blacklite District, James Durbin), Escapism has a yet undeclared release date, but you can check out their fresh new sound below.
"Guilty" is about not feeling sorry because everyone is fucked up anyways. – Poltergiest
Life is just a game, and we are your worst nightmare
The project, an unapologetic amalgamation of Hard Rock, EDM, Hip-Hop and Metalcore, consisting of South Florida metal veterans vocalist Poltergeist (Jose Rodriguez) (CELLPAN) and multi-instrumentalist Vega are preparing a 5 song EP Escapismfor a Fall release.
Vocalist Poltergeist , known for his avant-garde Metal project CELLPAN, says while there are similar elements in PVE, the EP will definitely stand on its own. "It's a really interesting and eclectic mix. Where CELLPAN was a little off the wall, it was still pretty straightforward. This EP has everything from circus music to hip-hop, metalcore, EDM, dubstep, and straight up dance music with melodic choruses."
Facebook | Twitter | Soundcloud | Instagram | Spotify