KILLCODE Release Official Music Video for "Kickin' And Screamin'" Off Full Length Album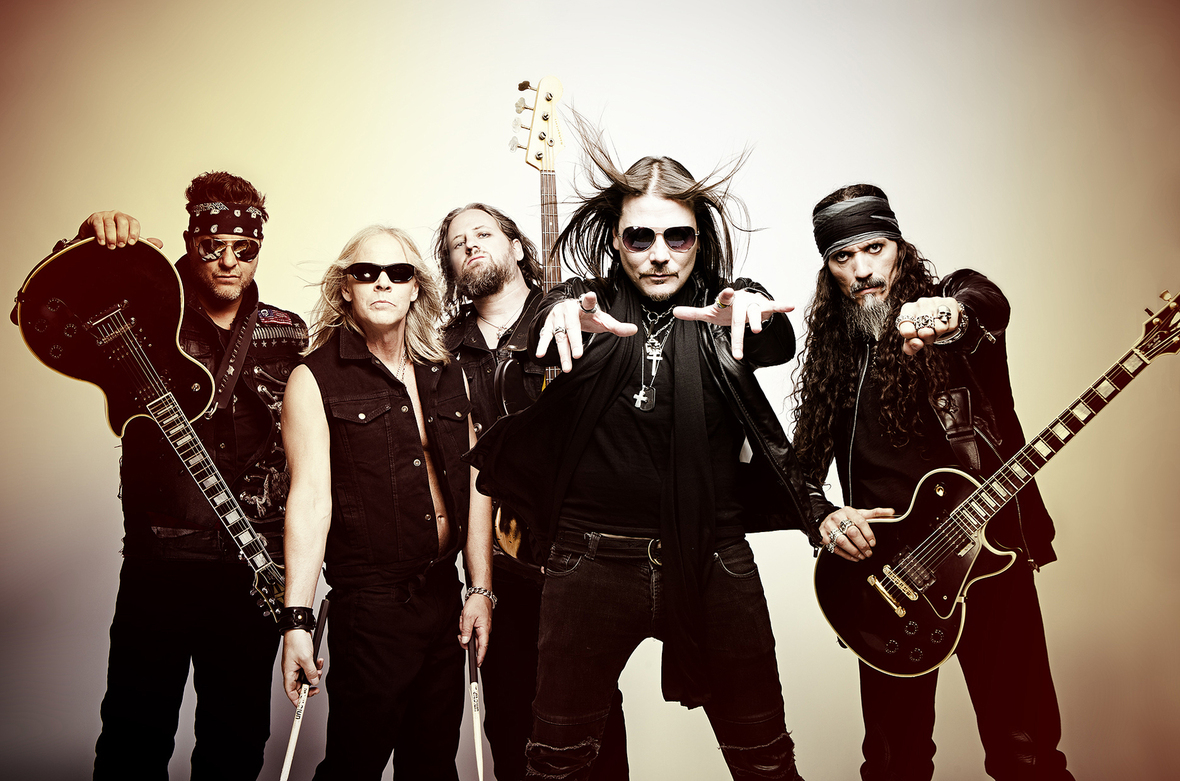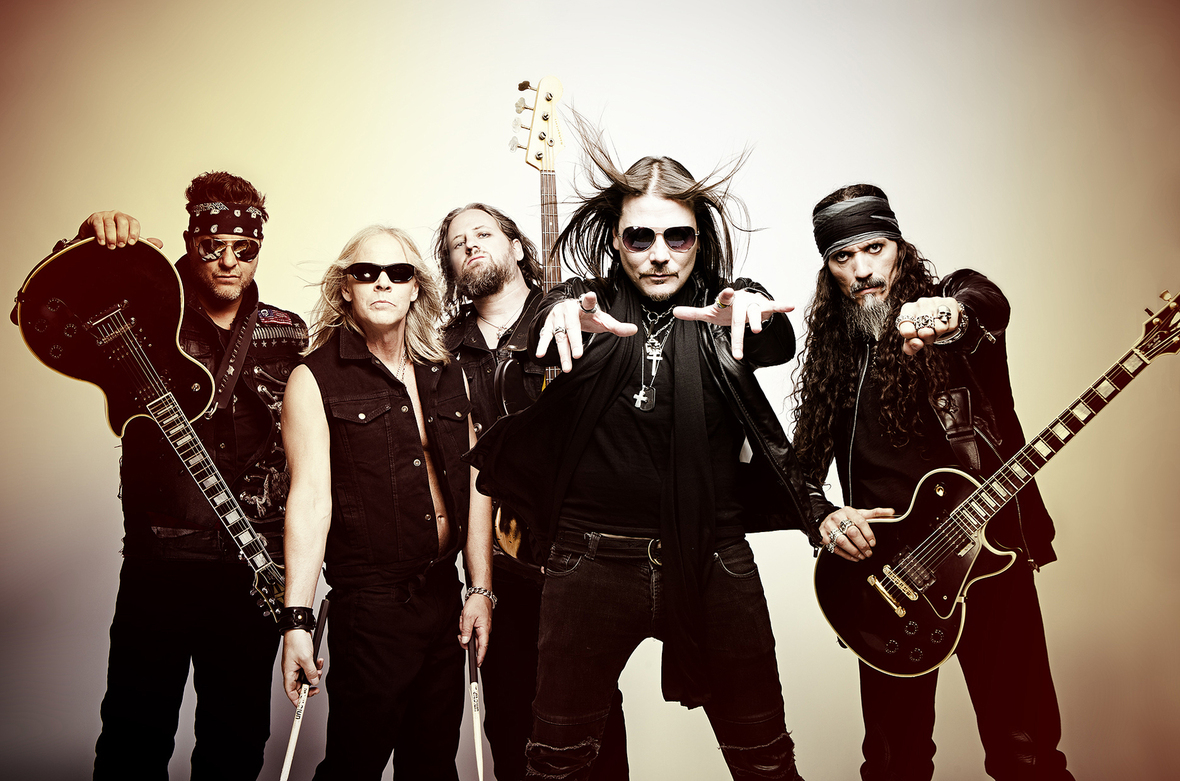 New York Based Metal Rock Band KILLCODE has released the Official Music Video for "Kickin' and Screamin" off of their newest full length album, The Answer. Directed by David Swajeski and Produced by Maryanne Grisz features footage from their Spread The :::CODE::: tour.
"Kickin' & Screamin' is a real deal, classic, straight ahead Rock&Roll song. It's the type of rock that we grew up on that makes you want to drive a little faster, scream a little louder and party a little harder with your fists in the air" – KILLCODE
"Kickin' and Screamin' " is available for download purchase at KILLCODE's website KILLCODE.net and REVERBNATION. Advanced limited edition copies of The Answer are now available for purchase at Big Cartel.
Catch KILLCODE Live:
04/14 @ The Chance Theatre – Poughkeepsie, NY
04/22 @ Mulcahys (w/ LA Guns) – Wantagh, NY
07/02 @ ROCK FEST BARCELONA 2017 – Barcelona, ES
07/13 @ Bang Your Head Festival – Balingen, HH, Germany
08/17 @ Bergen Performing Arts Center (w/Queensrÿche) – Englewood, NJ
08/26 @ Hull City Hall – Hull, UK
09/02 @ Switzerland-Riverside Aarburg Open Air Arena Festival – Aarburg, CH
11/09 @ Hard Rock Hell Festival UK – Wales, UK