Fools Brew Release "God'll Cut You Down" Lyric Video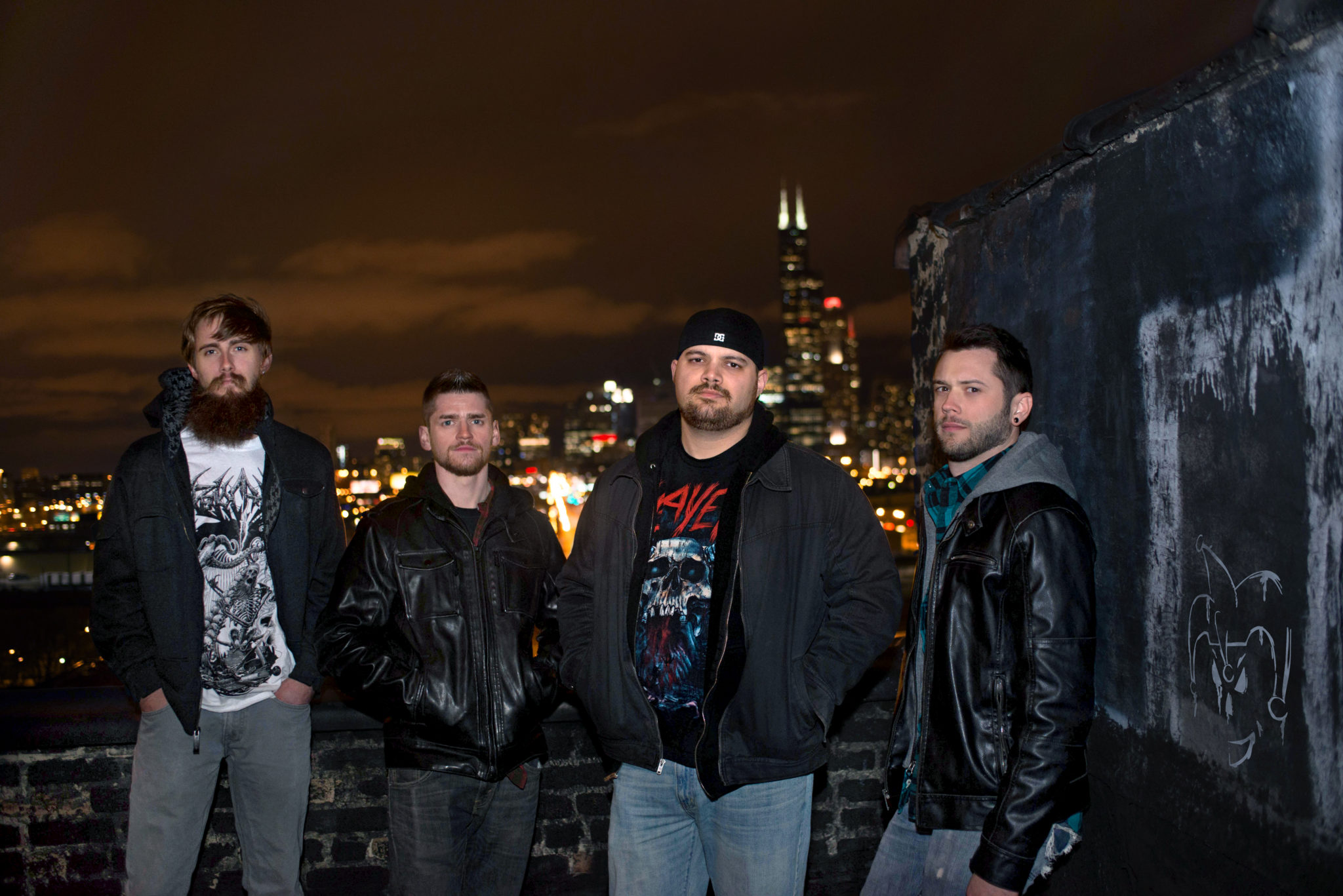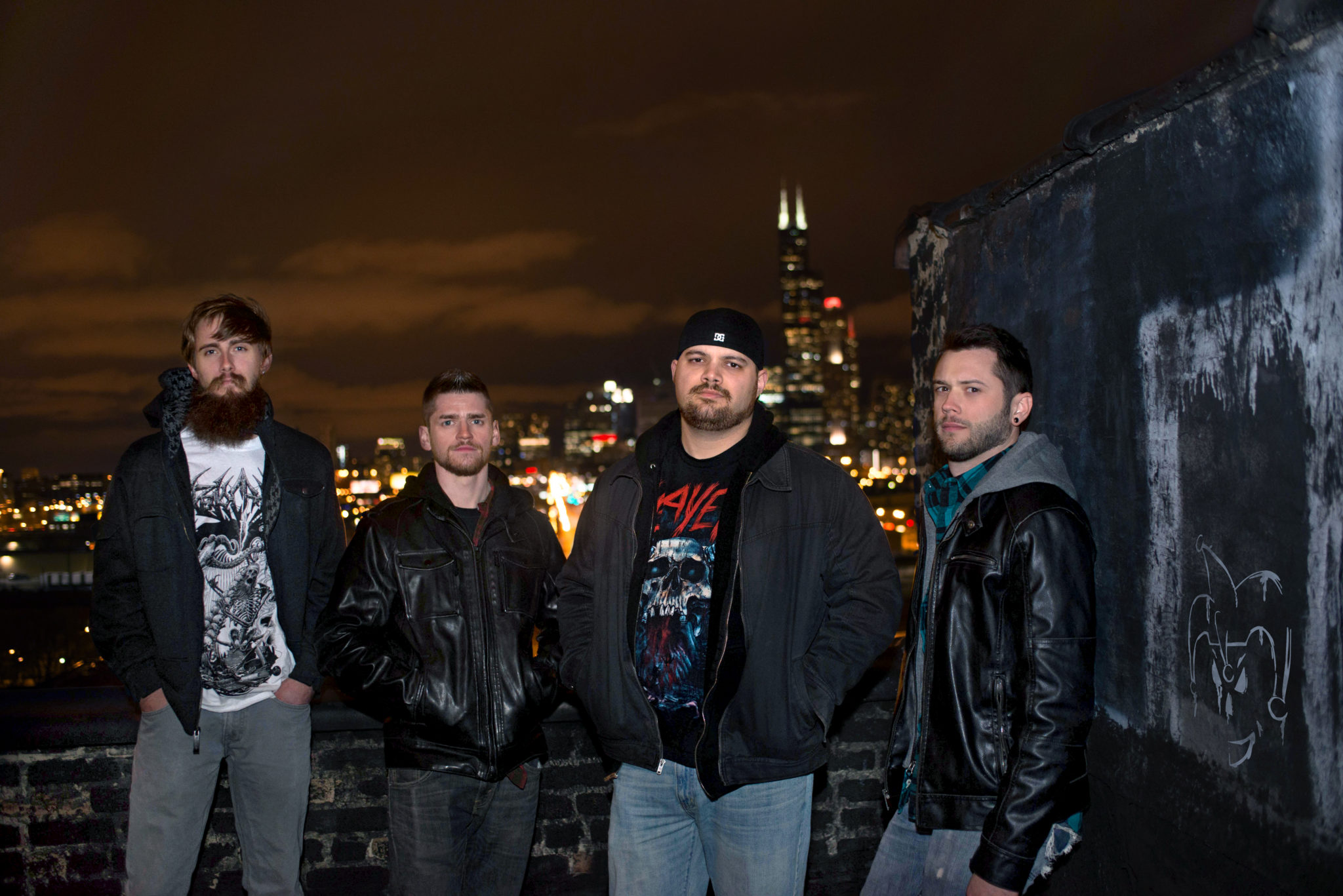 Chicago based metal band Fools' Brew has released the lyric video for their single "God'll Cut You Down" off of their upcoming Reckoning EP. Directed by Zach Kubiak of Prophesied Design, "God'll Cut You Down" is a heavy twist on an American folk classic.
Fools' Brew is back, shredding ears and melting faces, with their brand of straightforward, beer-soaked metal. After making their mark on the live scene and dropping their debut EP This Side of Sanity, the Chicago-based quartet has returned with new single and lyric video for "God'll Cut You Down."
Fools' Brew offer a dark spin on an old favorite, taking what is often seen as a cautionary tale and morphing it into the delusions and rambling of a destitute drifter. The traditional folksy acoustics and sing-a-long vocals are swapped out for down-tuned electrics and growling snarls, blaring the warning "You're gonna reap just what you sow." It's a barn-burner of a track and its accompanying lyric video is going to slay the intended audience.
For the upcoming EP The Reckoning, Fools' Brew teamed up with Chris Steinmetz of Stonecutter Recording Studios to capture the sound and the fury they bring to the stage. The result is six tracks of bruising, straightforward metal and whiskey-soaked grooves. Song themes vary from a pained retaliation, to a tongue lashing aimed at a corrupt establishment, to an ode to everyone's favorite pastime (drinking!). It's a call to action to embrace your path, do what you love, and set fire to anything that stands in your way. Fools' Brew wouldn't have it any other way…
Pre-Order Fools' Brew The Reckoning EP on iTunes
Connect with Fools' Brew:
Fools' Brew Official
Facebook
Twitter
YouTube
SoundCloud
Instagram