Drowning Share "Speak True" Music Video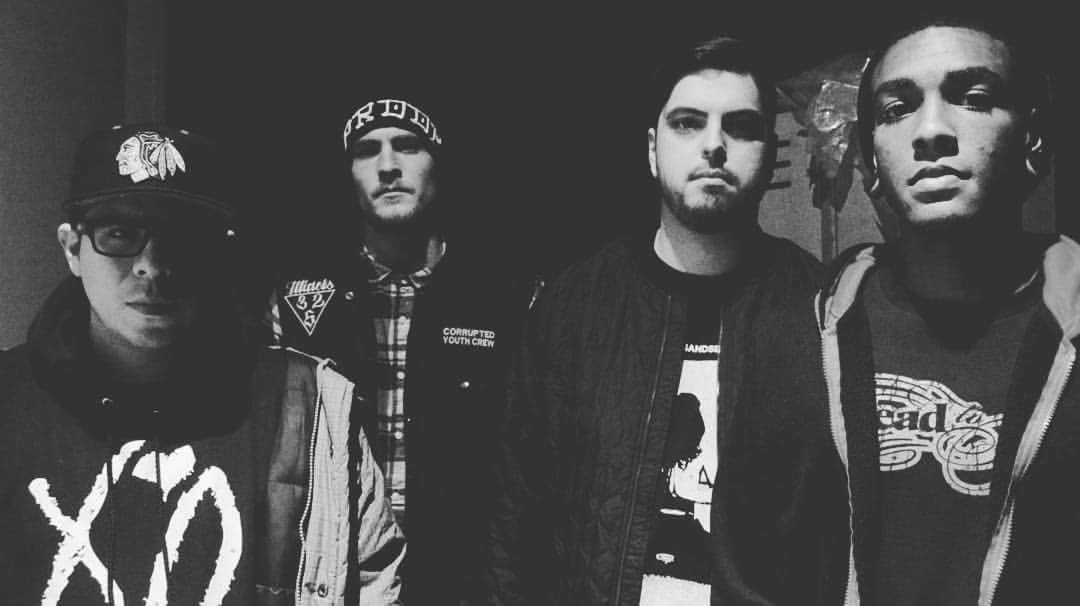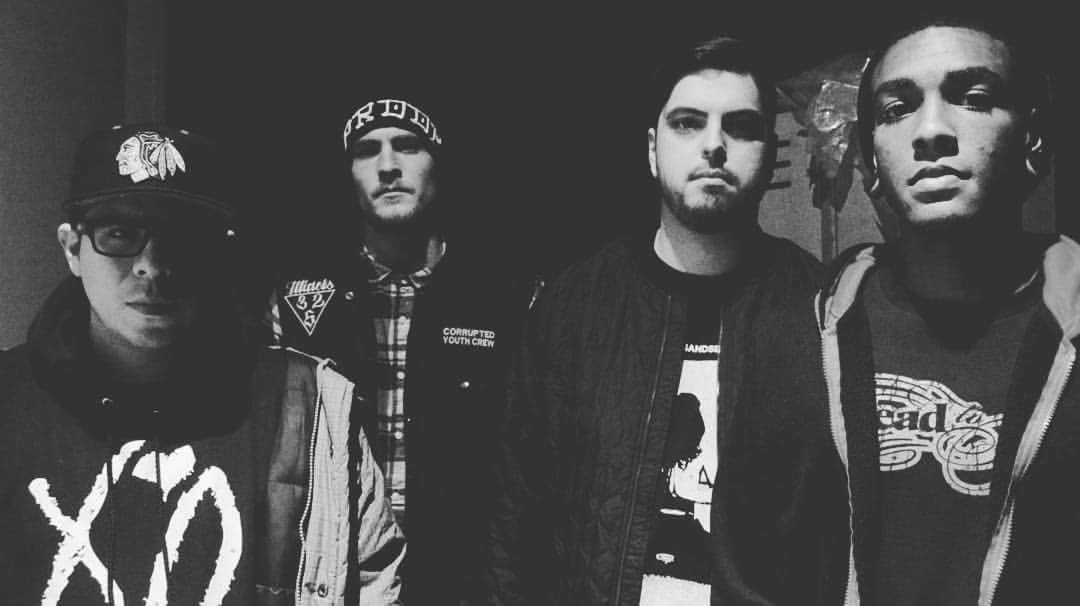 Chicago beatdown band Drowning has released a defiant new music video for the single "Speak True". The video, which starts with a hellacious WWE style chair shot, features Chicago rapper Baer Coon the Ewokk and premiered on Idobi Radio.
"This song is a big middle finger to anyone who has ever doubted us," says vocalist Bryan Grantz. "The lyrics were written during one of the roughest times of my life. When everything was falling apart and all I had were the ones close to me. If you aren't with us then you are against us."
The song comes from the band's new record Egotrip, released on 2/26 via Fast Break! Records. The album features guest vocalists such as John Hoffman (Weekend Nachos), Rob Watson (Lionheart), and Matt Honeycutt (Kublai Khan).
Buy Egotrip here.
UPCOMING TOUR DATES:
03/17 – Chicago, IL – Livewire Lounge
03/20 – Bremerton, WA – The Charleston
03/21 – Portland, OR – Post 134
03/22 – Reno, NV – Fort Ryland
03/23 – Ceres, CA – The Workshop
03/24 – Cupertino, CA – Xbar
03/26 – Upland, CA – Tough Love Fest
1. Dead End (ft. Matt Honeycutt)
2. Speak True (ft. Baer Coon the Ewokk)
3. Egotrip (ft. Rob Watson)
4. Lord Of War (ft. MoeCyrus)
5. One Way Street (ft. John Hoffman)
6. Streets Of Blood
7. One Times Two
8. Corrupted Youth (ft. Jesse Lewis and David Pierce)
9. Hollowed
10. Misconception (ft. JL)
11. No Conviction