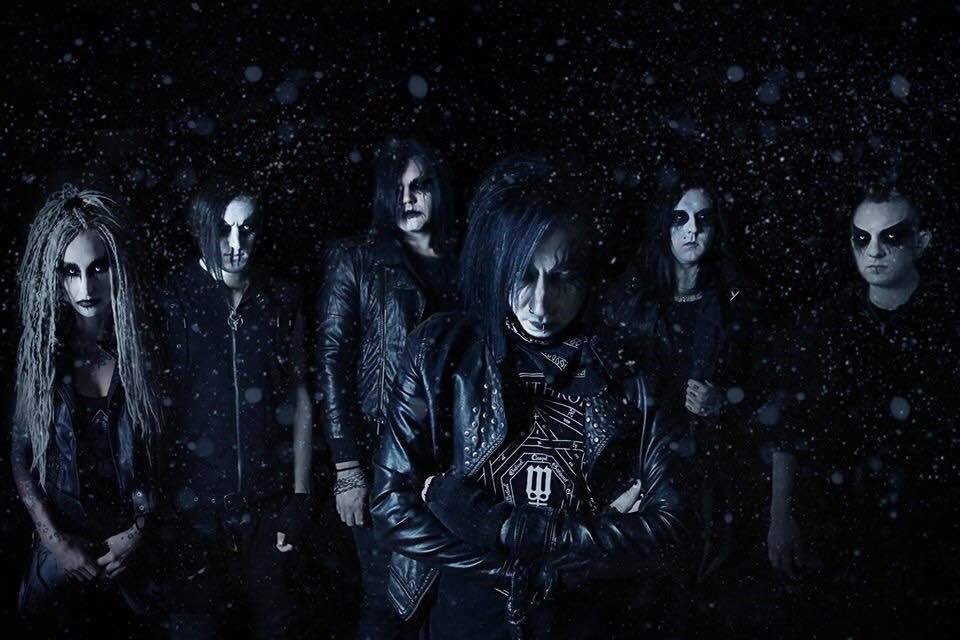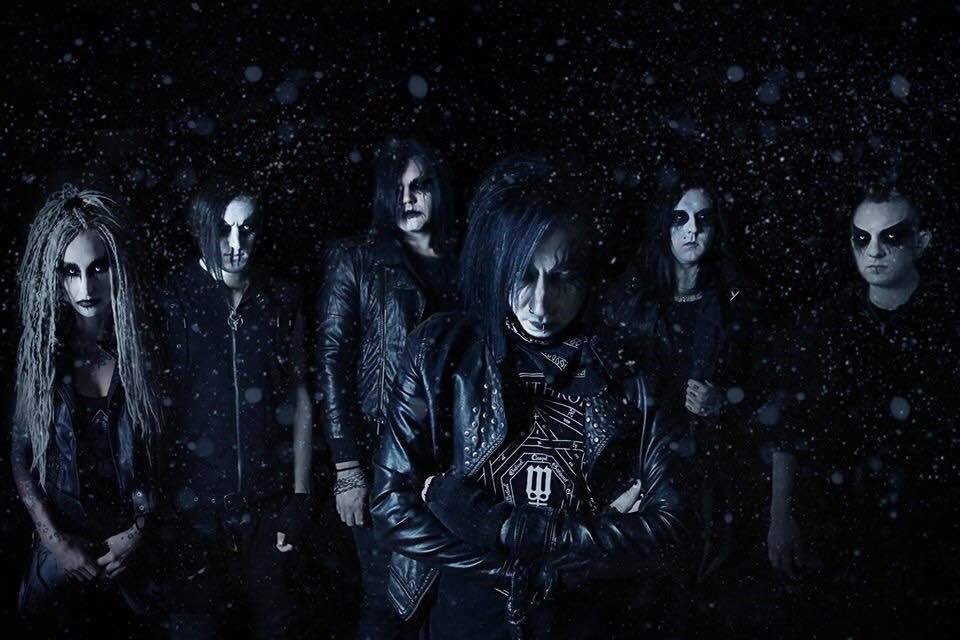 Los Angeles, CA Industrial-Black Metal artists Dawn of Ashes will release their new album Theophany on Metropolis Records.
Seamlessly blending various forms of Extreme Metal and Industrial influences, Dawn Of Ashes is music of violent power, unrelenting destruction, and cinematic scope. Kristof Bathory of Dawn of Ashes describes Theophany as "Dawn of Ashes on steroids." Theophany, is a ruthless horror show for the ears, eyes and mind. The new album shows Dawn Of Ashes in top form, with a renewed purpose that unifies the intense sonic aggression and Left Hand Path Occultism inspired lyrics that DoA has summoned in all of its incarnations.
Theophany is produced by Mick Kenney of Anaal Nathrakh, who has also produced releases for Motionless in White, Bleeding Through and The Witch Was Right. Theophany will released be May 20th on Metropolis Records.
About Dawn of Ashes
DAWN OF ASHES: The very name calls to mind the legend of the Phoenix, a god-being born anew from the ashes of its own destruction. It unites the Alpha and Omega, signifying that every end is a beginning and vice versa, that life and death are one. So goes the destiny of this musical form: to die unto its first self, passing through the agonizing fire of purification, only to rise again to a new dawn, with renewed purpose.
Follow Dawn of Ashes