BrokenRail Release Music Video For "Walk Again" From Upcoming EP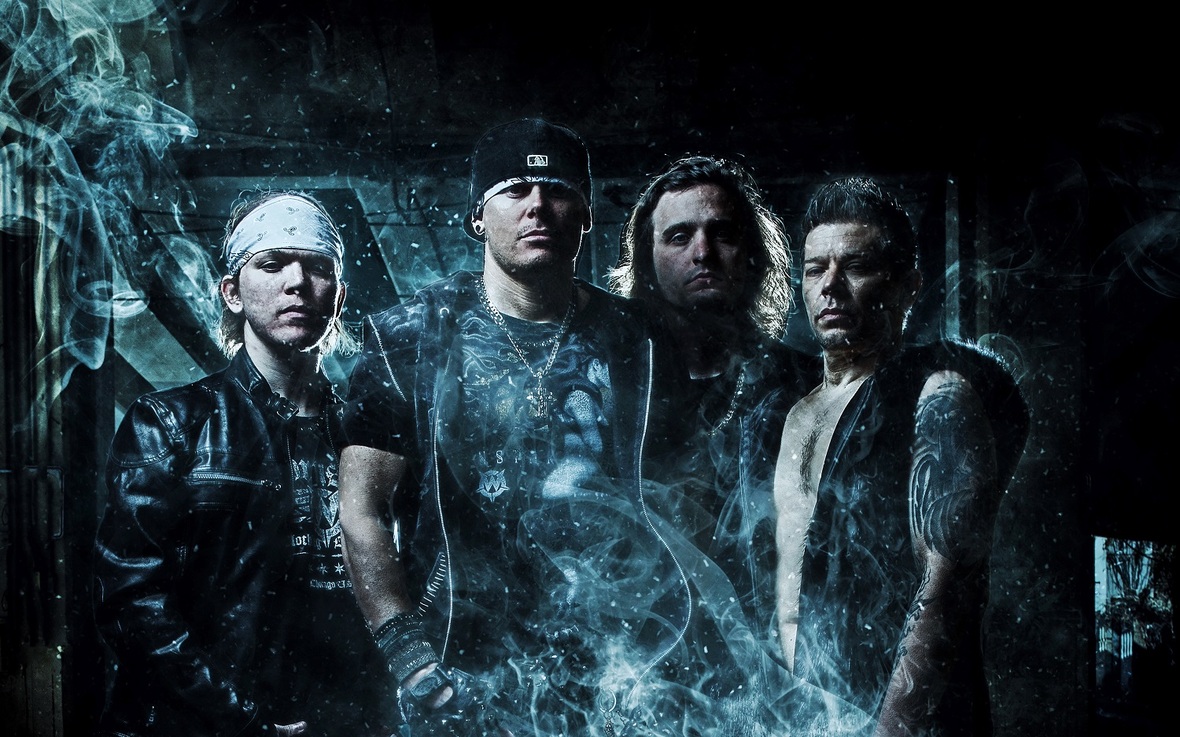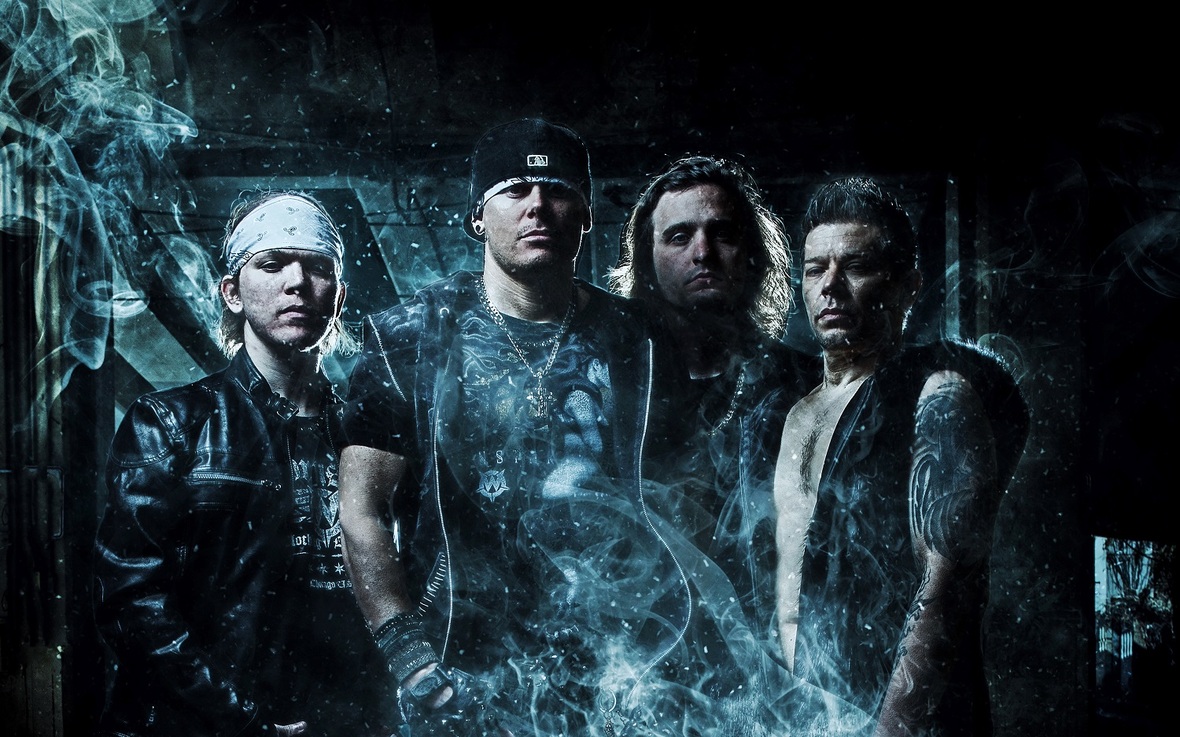 Hard Rock Band BrokenRail has released the Official Video for their single "Walk Again", off of their upcoming, debut self-titled EP. Engineered & Produced by Joseph McQueen in Burbank, CA, and Mixed & Mastered by Kane Churko in Las Vegas, NV and Logan Mader (Bullet For My Valentine & Butcher Babies mixer/producer, former guitarist of MachineHead), the EP releases 11/25/2016.
We're really excited about the EP and felt an obligation to offer our fans something while the album's release remains delayed. We've been getting so much demand from new fans as well. They're constantly asking us at our shows if we have a CD or 'Where can I get that song?' that it was just time to get something out there.
– Blake Clawson
Buy BrokenRail "Walk Again" On iTunes HERE"
About BrokenRail:
Following the path set by legends such as Godsmack, Avenged Sevenfold, Hinder, & Shinedown to name a few, Alabama rockers BrokenRail set out to make their own mark in modern music with their own blend of post-grunge rock. The band consists of four members: Blake Clawson (vocals), Nelson Rezek (guitar), Dick Black (bass), and Alex Hilton (drums). Working effortlessly to get their music heard worldwide, BrokenRail's music has been featured on ESPN, NBC Sports, and, most recently, Tony Hawk's RIDE Channel. The band was also nominated in their home state in 2016 for the Alabama Music Awards "Rock Artist of the Year". As Blake puts it, "Great rock comes from strong emotion. People can tell when it's real, something you've actually been through yourself. If you want lies, you won't find them here."
After a successful debut release "Welcome To The Escape" in 2010, featuring Alabama producer Ben Trexel and Shinedown/Crossfade producer Rick Beato, BrokenRail toured heavily across the Southern regions as they prepared for their next CD. The band released their follow-up sophomore EP Never The Same, engineered and produced by Framing Hanley producer Brett Hestla, in December 2011.
The band has been working on material since late 2013 and had originally planned a full-length LP release. Post production delays as well as industry interest in the unreleased album has prompted the band to move forward with the three song EP as an offering to fans that have been anticipating new material. The tracks were engineered by Joseph McQueen (As I Lay Dying) with mixing and mastering by Kane Churko (Papa Roach) and Logan Mader (Bullet For My Valentine, Butcher Babies) of MachineHead fame. The band's first single, "Walk Again", from the upcoming EP is out now.