Beauty In The Suffering Producer DieTrich Thrall Will Join Madlife On Their Upcoming European 15 Years Of Revolution Tour with Ill Nino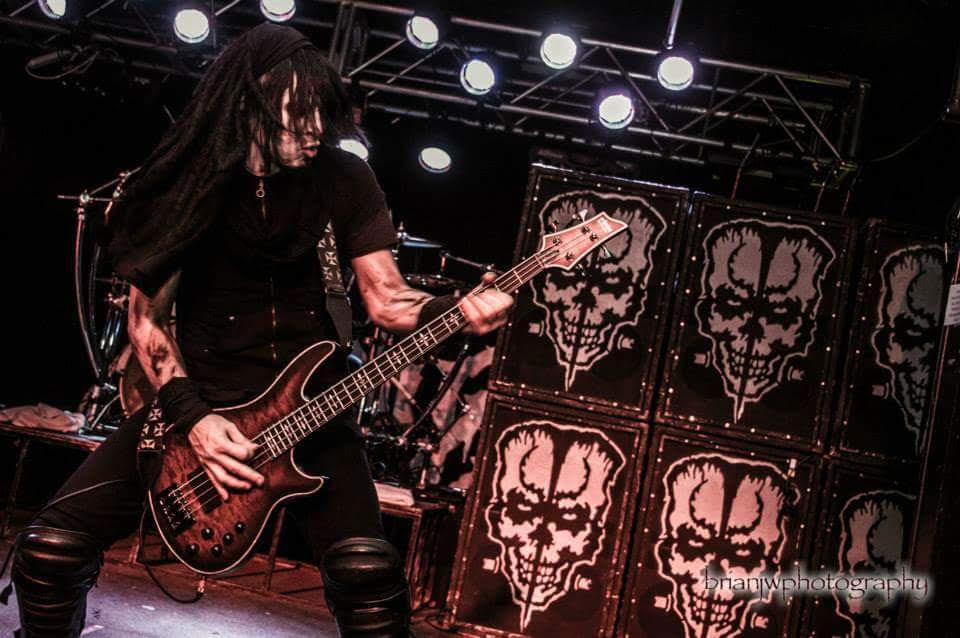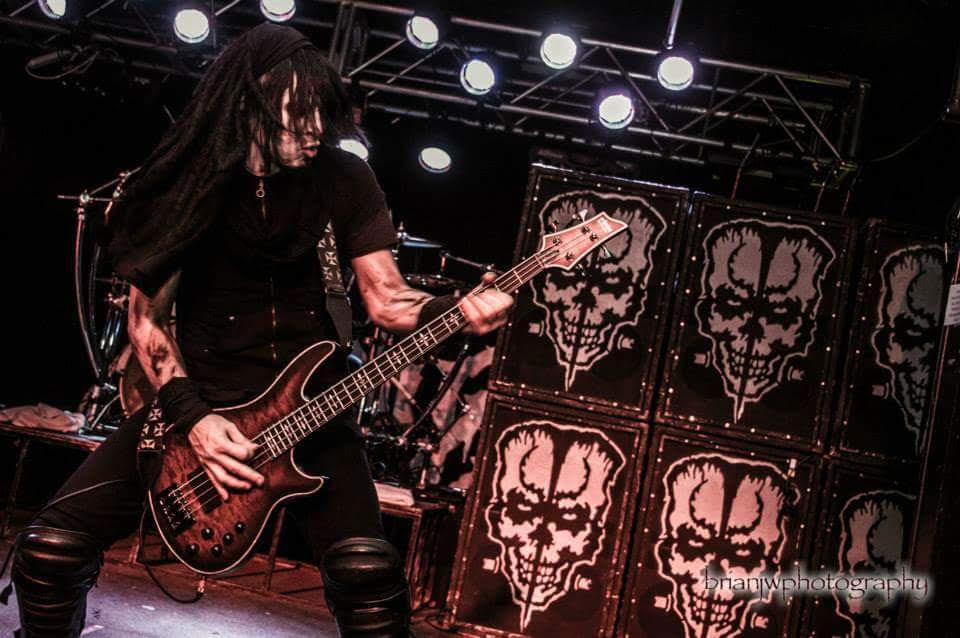 Beauty In The Suffering producer DieTrich Thrall will join Los Angeles based Madlife on their upcoming European 15 Years Of Revolution Tour with Ill Nino. The tour, which originally launched March 22nd in Utrecht, Netherlands, winds through the UK and Central Europe, finishing April 11th in Bruneck, Italy.
Tour Dates:
03/30 @ Helvete, Oberhausen, GERMANY (2nd Show Added)
03/31 @ L.A. Live Style – Cham, GERMANY
04/01 @ Bi Nuu – Berlin, GERMANY (SOLD OUT)
04/02 @ Konk Klub – Dresden, GERMANY
04/04 @ Barba Negra – Budapest, HUNGARY
04/05 @ Viper Room – Vienna, AUSTRIA
04/06 @ Kaminwerk – Memmingen, GERMANY
04/07 @ Helvete – Oberhausen, GERMANY (SOLD OUT)
04/08 @ Das Rind – Rüsselsheim, GERMANY
04/09 @ Eurocentrum – Jablonbc Nad Nisou, CZECH REPUBLIC
04/11 @ UFO – Bruneck, ITALY
Official | Facebook | Twitter | YouTube
Thrall, who has spent the past couple of years touring nationally with numerous artists including Misfits legendary guitarist Doyle Wolfgang Von Frankenstein in his solo project DOYLE, has continued to release self produced horror themed music and video for Beauty In The Suffering during the bands DIY introductory phase. A debut EP was released in 2016 with additional music and video release dates expected soon.
Madlife have released numerous albums since 2005 with additional release dates forthcoming and have toured extensively with artists such as Static- X, Fear Factory, Coal Chamber and more.