Mr. Kristopher Releases Dark Electronic 'Communion' EP Via Jet Set Trash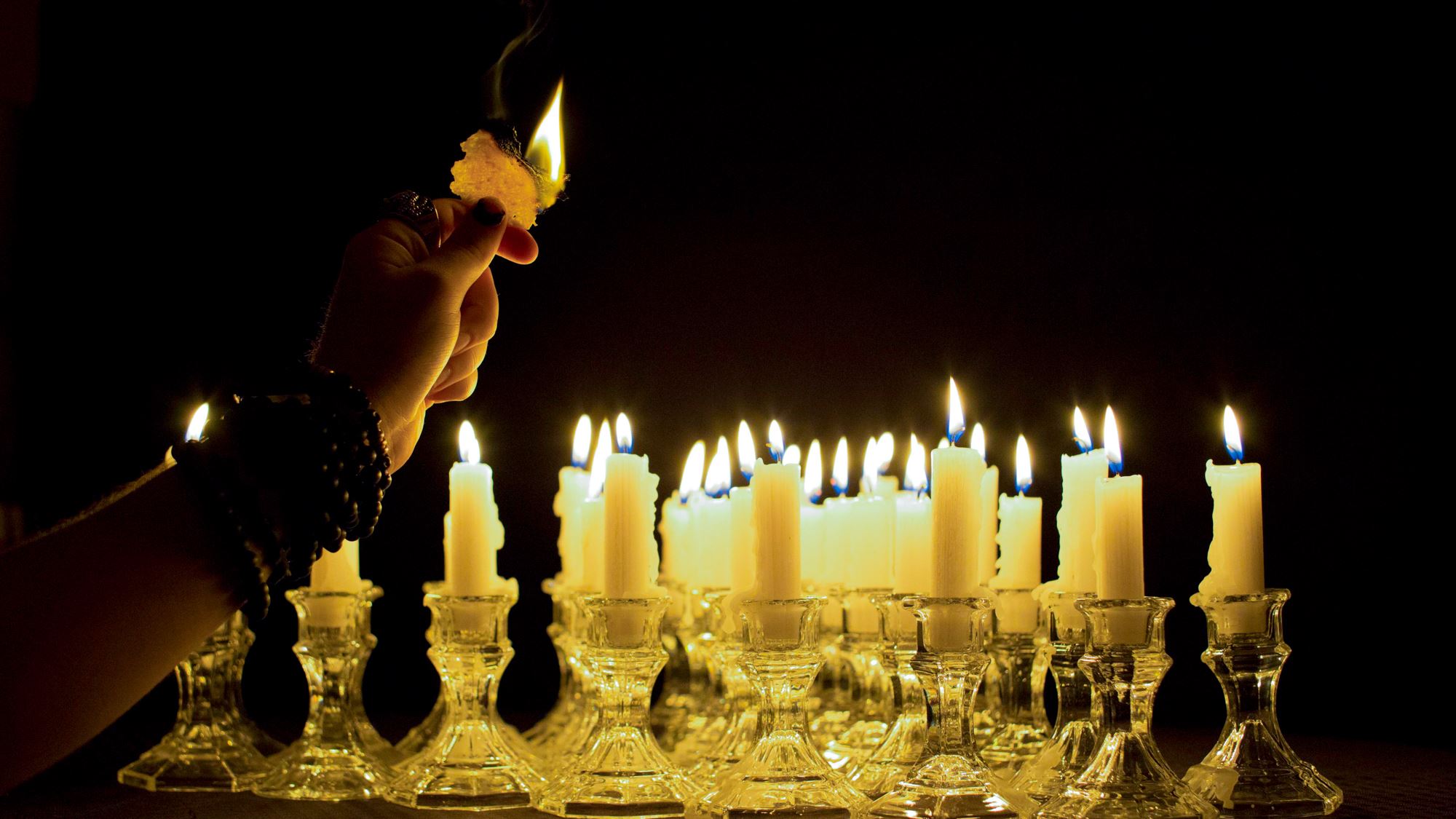 TSG managed, Mutligenre Electronic Music producer Mr. Kristopher has teamed with Europe based Jet Set Trash to release his newest EP, Communion. Originally premiered on Your EDM, Communion fuses high energy Electro House with heavy Industrial sensibilities to create a deliciously dark raver experience.
The textbook definition of communion is "sharing or exchanging intimate thoughts or feelings, especially when the exchange is on a mental or spiritual level." I figured that is exactly what I am doing with my music. I hope you enjoy my intimate thoughts on a mental or spiritual level! – Mr. Kristopher
In creating this EP, Mr. Kristopher essentially doubled down on the energy and darkness of the genre, clearly evident in the underlying synths and gloomy vocal samples and artwork. Influences on the first track, "Dark Lord," for instance, come from the likes of Nine Inch Nails, Slipknot, and Rob Zombie… There are many elements of the EP that defy normal musical convention, and that's part of why I'm loving it so much. – Matt Meadow – Your EDM
Track List:
1. Darklord
2. Death Rattle
3. Sacrifice
4. Ritual
5. Reign
Download Communion on iTunes, beatport, and Bandcamp!
Mult-various electronic music composer, producer, and instrumentalist Kristopher J. Gray, aka Mr. Kristopher, raises the levels of frequency in a colossal way. With a punk-metal background informing his darkly unique tone and energy, eclectic experimentation with natural ambient sounds—traveling the ocean and mountains to record almost all of his music with distorted sounds from nature–and polished production quality, Mr. Kristopher is breaking barriers with his electronic licks, core riffs, and hip-hop kicks that delivers an all-out head banging bass experience. Period.
Since 2011, the diligent former college student has maintained a busy show/festival schedule as well as promoting his music and career, managing to keep on a strict schedule with his college courses by utilizing green rooms and downtime between sets in his travels. Mr. Kristopher has created and developed a presence among the risingcontenders of today's top tier festival circuits. Throwing down on stages such as Dancefestopia (4 years in a row), The Gathering of The Juggalos, Backwoods Music Festival, Safe In Sound Festival, and SXSW. He's also recently been chosen by none other than Complex Magazine to participate in a 14 episode series and developed a hip-hop presence through sharing the stage with Tech N9ne and touring with Potluck. In 2016, he also participated in remixing Emmy Award winning Denyse Tontz's "United States of Anxiety" and Dave Aude's "Sweet Dreams." Going into 2017, he's ready to break new ground with his first European label release, Communion EP, with Jet Set Trash (which includes such alumni as ZARDONIC), bringing his uniquely dark fusion of electronic styles to an eager new audience.
New comers take heed, Mr. Kristopher is far from rookie status, despite his recent blossom onto the electronic scene; he's long since left the kiddy pool and has yet to look back. Mr. K has been swinging with the best of the best for some time. State by state, he has worked his way around the country through various clubs and theaters; spreading his message of love and down to the ground good times. If you're in search of a light, look no further. Let this wild-style rhythm and passion fueled sound be your guide. From Mr. Kristopher's heart to yours.
Connect with Mr. Kristopher:
Facebook | Twitter | SoundCloud