Darkwave/Alternative Band VASELYNE Drops "Waiting To Exhale" – A Story Of Perseverance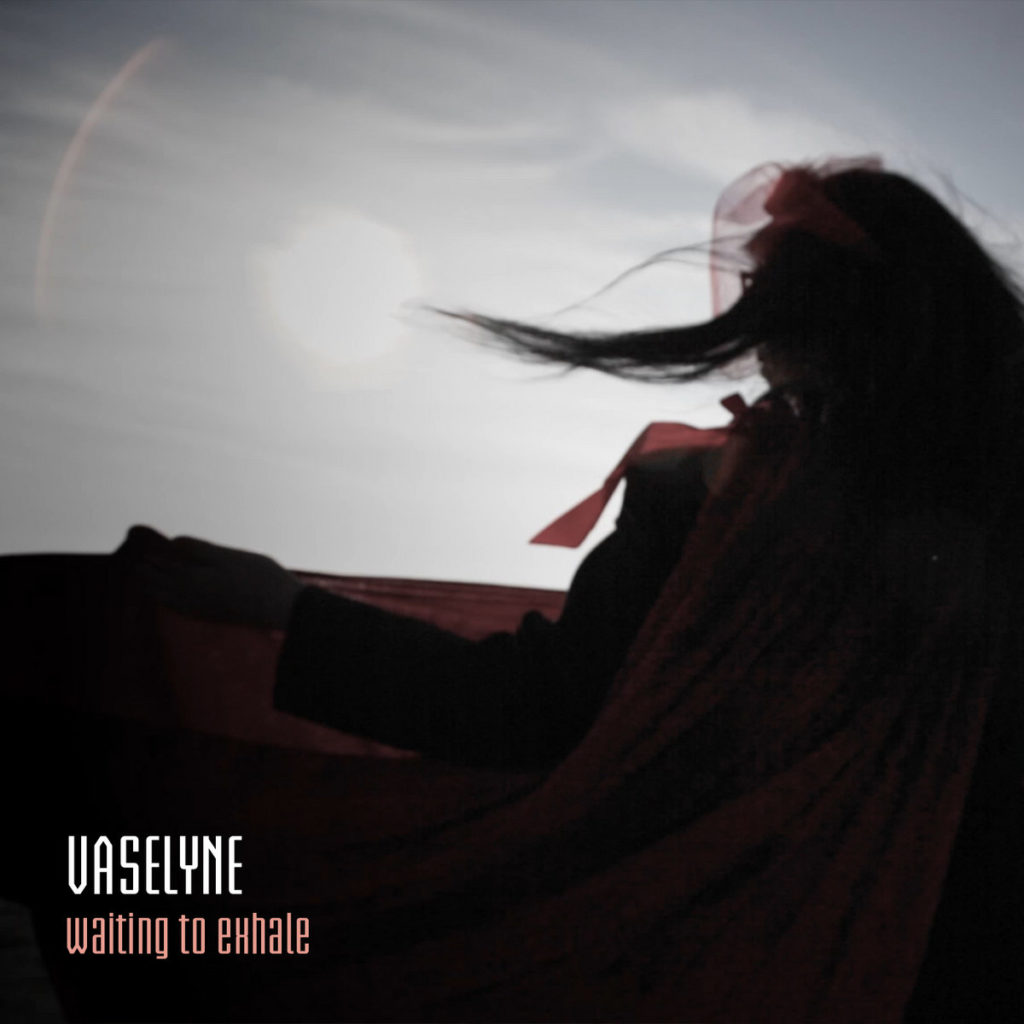 FOR IMMEDIATE RELEASE:
July 30, 2021 – Darkwave/alternative band VASELYNE has just unveiled their new digital maxi-single for the track, "Waiting To Exhale."
"Waiting To Exhale" tells a story of breaking free from whatever is holding you back. Moving on, transforming into someone or something new. Whether that's a unhealthy relationship, not being able to be your true self, the listener is invited to decide what that means to them.
The video sees Yvette walking through forests and dunes, a heavy cape trailing behind her. "Carrying the weight on my shoulders whilst I walk towards the sea. Morphing into a butterfly. But do I transform or disappear?"
For fans of: Darkwave, Coldwave, Ambient and Alternative music
"Waiting To Exhale" is available in digital format on VASELYNE's Bandcamp page.
https://vaselyne.bandcamp.com/