Chapellz Release Their Newest Music Video for "Passion"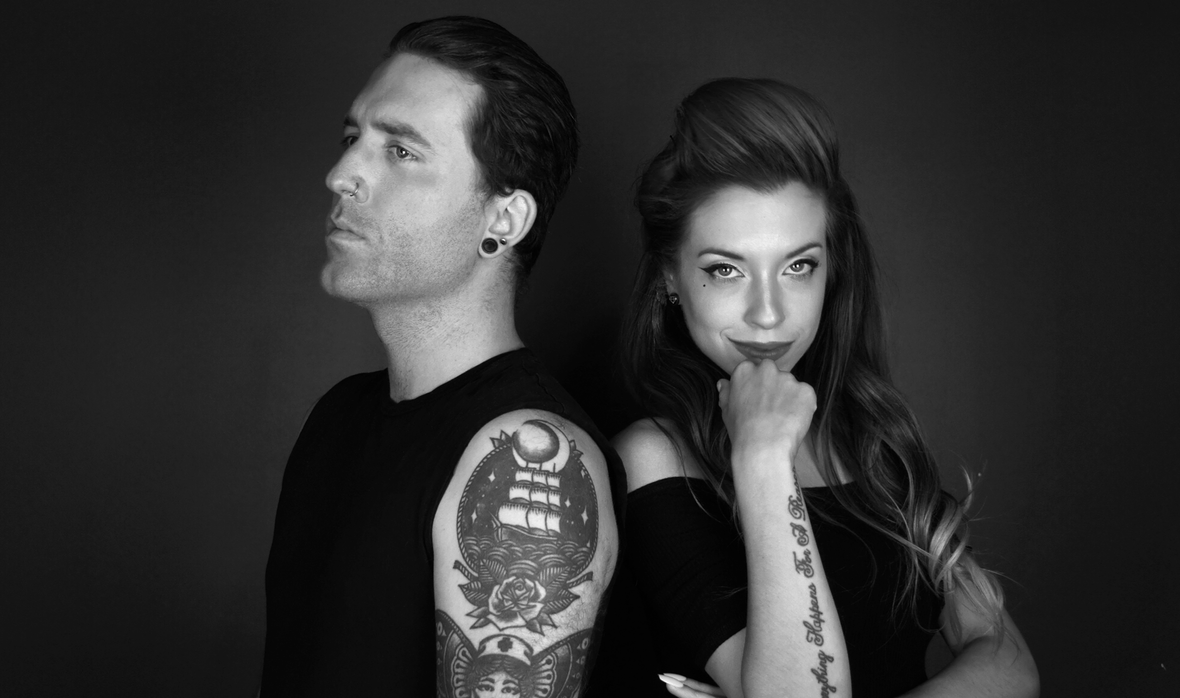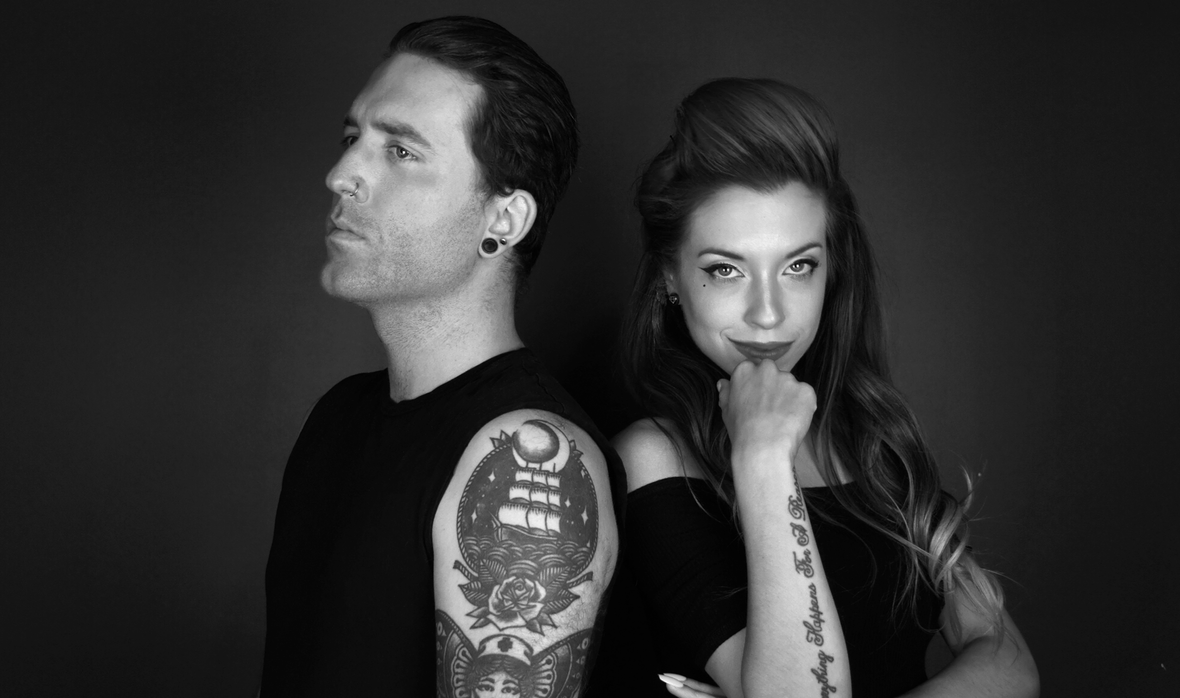 Canadian electro-rock duo Chapellz has released a music video for their single "Passion". The song will be on the band's upcoming debut EP The Notone releasing on 9/1 and is a dramatic love story between a starlet and a common man.
"The video was inspired by 40's Film Noir," says Ced Chapellz, the producer and guitarist for the band. "They fall in love and get married. A few years later, the sudden death of her husband left her with questions and a deep depression. She died old at her home with her broken heart. She never knew who or what had killed her late husband. The ending is the starlet returning to life in the present times (2017) she runs into a man andgets a feeling of deja vu. She felt like she knew him, but has no idea who he is, like a ghost she ones knew."
The Notone will be available on all digital retailers on 9/1.