That Just Happened. George Thorogood & The Destroyers Featuring Buddy Guy At The PNC Pavillion In Cincinnati, OH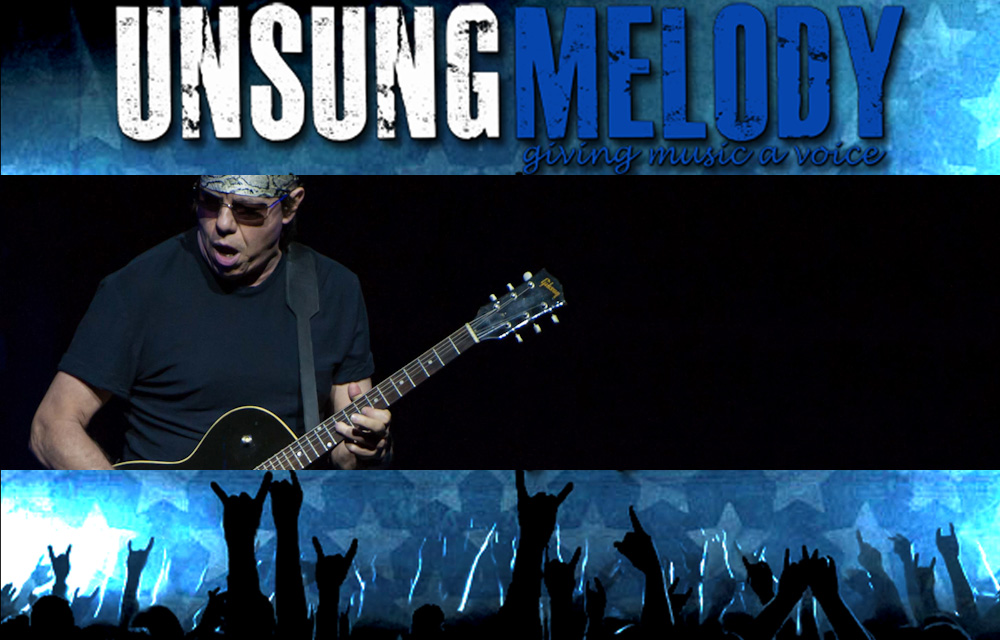 I want to say that the owner of this site, Jonathan Newsome, told me I'd absolutely love Buddy Guy, but I wanted to be my own judge. So, on a beautiful evening in Cincinnati, I walked into the PNC Pavillion prepared for what I expected to be a great show, but not knowing I was about to witness something that I will not soon forget.
Buddy Guy took the stage rocking a tune that I've heard many times in my life. The song that gives his band their name, "Damn Right, I've got the Blues". That song is a favorite of mine and I've enjoyed many covers of it through the years. But on this night, with the crowd roaring their approval, the song's creator was treating us to his rendition of this blues classic. There is no one that can even come close to Buddy Guy's version up on that stage though. His guitar work is brilliant. His vocals are strong. His spirit is high and his personality shines.
After a few songs and the stories to go along with them, Buddy walked off the stage and made his way through the crowd. As he continued playing and singing, you could easily track his progress through the stadium by the spotlight that followed. Allowing most everyone to have an up close experience with the blues legend. As is standard concert etiquette anymore, the crowd swarmed with smartphones held high. As he came down the aisle next to my seat, I grabbed my cell phone and followed suit. If they're gonna do it, then I'll have my photo of Buddy as well! It was an amazing moment and something I was totally not prepared for.
Throughout the concert Buddy regaled the crowd with stories from his past. From his earliest days mimicking songs from the jukebox for money to call home, to stories of his times playing with legends like the Rolling Stones. Each and every story lead into another amazing performance and proved to me that Buddy is an entertainer, not just a musician. Concert goers walked away with an amazing musical experience as well as a bit of blues history, an unbeatable experience from start to finish. From the first strum of the guitar the crowd was hooked and by the end, we were left wanting more. Imagine that, a blues concert that didn't leave me feeling the least bit blue…
George Thorogood & The Destroyers photo gallery
George Thorogood & The Destroyers followed with a "Rock Party" from open to close. With his signature rough voice, George displayed all the tools that made him famous. The band got the crowd up and moving with their opening song and they never looked back. George was jumping in tune with the guests and doing a fantastic job of keeping the energy high. They were all great performers who have an amazing knack for getting the crowd involved. As they tore through songs spanning George's entire career, it was obvious that their goal was to capture the fans and keep them entertained through the entire show. With many a drinking song in his repertoire, George Thorogood & The Destroyers provided the soundtrack for the raucous crowd. Some of my favorites were the obvious heavy hitters like I Drink Alone, One Bourbon, One Scotch and One Beer, Move It On Over and of course the seminal bad boy blues anthem, Bad To The Bone. All in all George was great, but Buddy is considered a legend, and on this night he absolutely lived up to that billing.
Click here for more George Thorogood & The Destroyers tour dates.