Sons of Texas at the Black Sheep in Colorado Springs, CO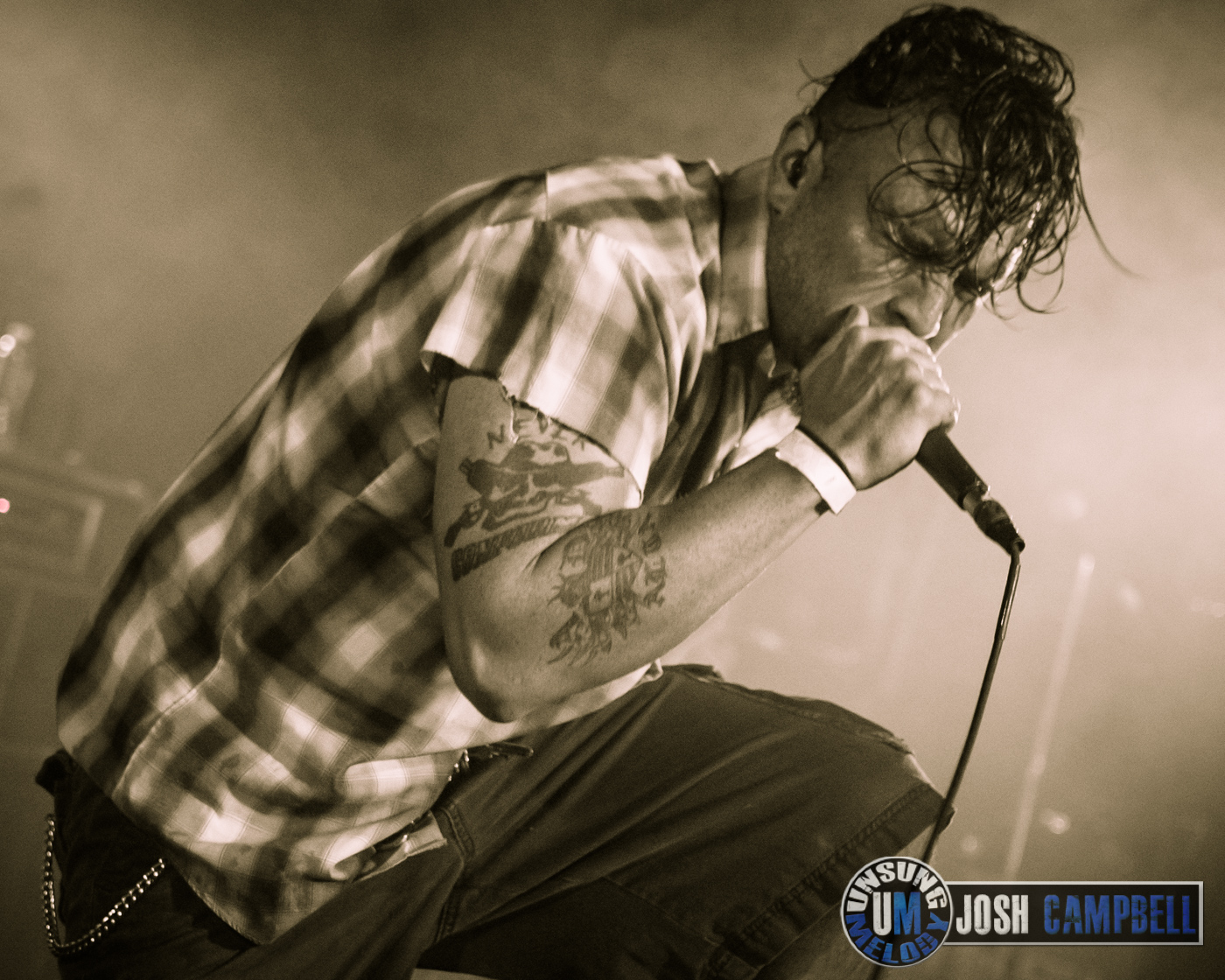 On Wednesday, July 15, I caught Sons of Texas opening up for Trapt at the Black Sheep. These boys just released their debut album "Baptized in the Rio Grande" on March 3rd, and are currently touring in support of it.
These guys are killer, to say the least. They have developed a groovy blend of southern metal and hard rock that is all their own.
With plenty of energy on stage, vocalist Mark Morales commands the crowd with sheer energy, while Jes De Hoyos evokes a powerful scream and wail with the guitars. Jon Olivares, guitar, and Mike (drums) and Nick Villarreal (bass) supplement the guttural anger and growls like a well-oiled machine.
Yes, these guys can put on a show. A relatively new band, but they fit together like a glove. I can expect big things out of these guys in the coming years. Perhaps a modern day Pantera.