Simplicity. Tesla at Bogart's in Cincinnati, OH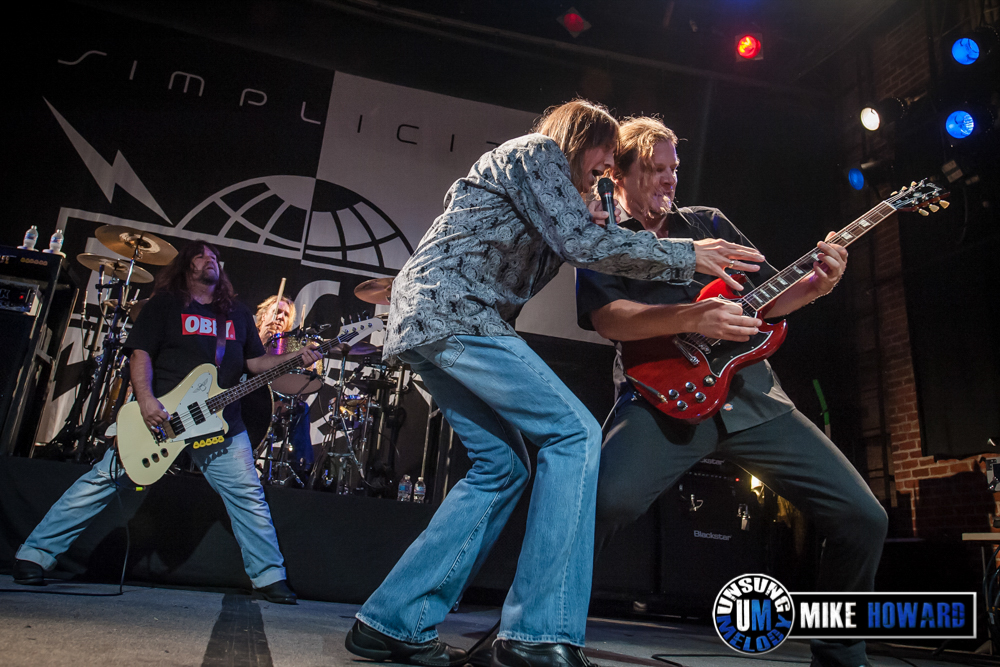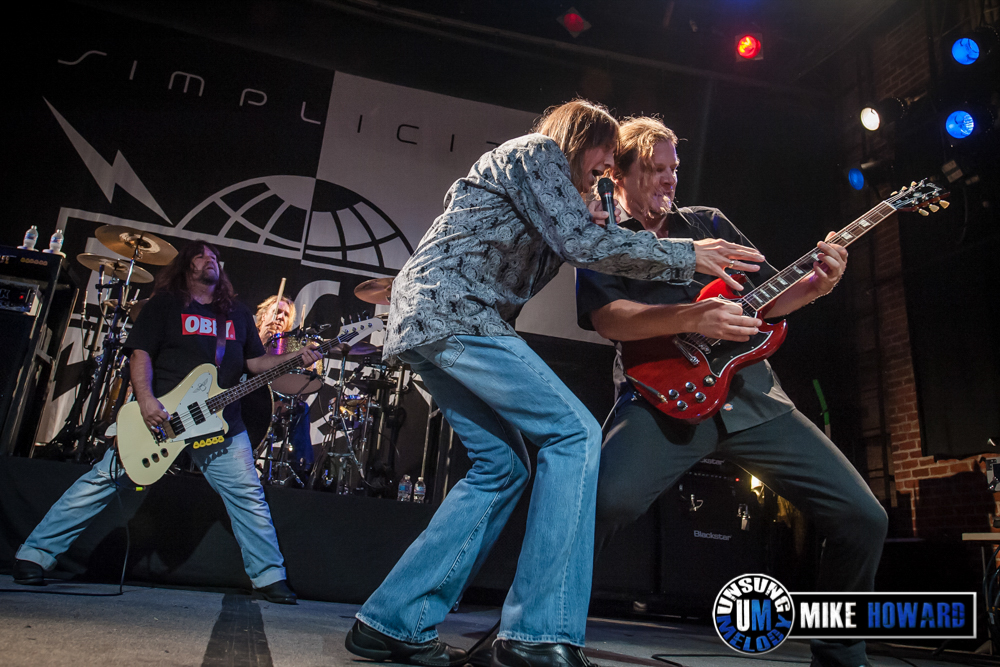 *Be sure and check out Mike Howard's photos below the article.
Tesla, began way back in the fall of 1982. Their sound has been popular since and they show no signs of slowing down now. In fact, they recently made a stop in Cincinnati at Bogart's and reminded everyone there that they sound as strong as a band now as they were in the early 90's heyday. Tesla has been unfairly lumped in as a member of the "big hair bands" like Poison and Def Leppard, but I've always felt that they are a much better band musically, and as a live act, well they bring it. With some bands that have been around as long as Tesla, they sometimes just show up for a paycheck. I'm happy to say that I never once felt that way with Tesla. The band played a few songs off of their new Simplicity, and while they seemed to go over pretty well, it was the classics that really moved Cincinnati on this night.
The show was a good mix of new and old. Opening with "MP3" from Simplicity, Tesla got the crowd up and moving, but it was the second number, "Edison's Medicine", that ignited the crowd and had them all singing along with vocalist Jeff Keith. Jeff was in fine form, which is a testament to his commitment to the band and their music. He sounds as good now as he ever has. While Jeff was great, founding member and senior songwriter, Frank Hannon, was nothing short of spectacular. He is easily one of the most underrated guitarists of the last 30 years and deserves to be in the talks with the greats. The band still has all of the original member except for backup guitarist Dave Rude, who replaced Tommy Skeoch in 2006. Dave was extremely solid in his role on guitar and his backing vocals were a real highlight. The show never lacked energy and had a steady mix of the band's heavy rockers and the acoustic sing-alongs. Some of the highlights for me included "Edison's Medicine", "Heaven's Trail", "The Way It Is", "Signs", mega hit "Love Song" and "Modern Day Cowboy". Tesla sent the near sellout crowd home satisfied and easily exceeded most expectations of the band. Hats off to an underrated and solid group that has been rocking for so many years. Click here to find a tour date near you.
Check out the Tesla photos from Mike Howard below: