Otis celebrate their CD Release Show in Sulphur Well, KY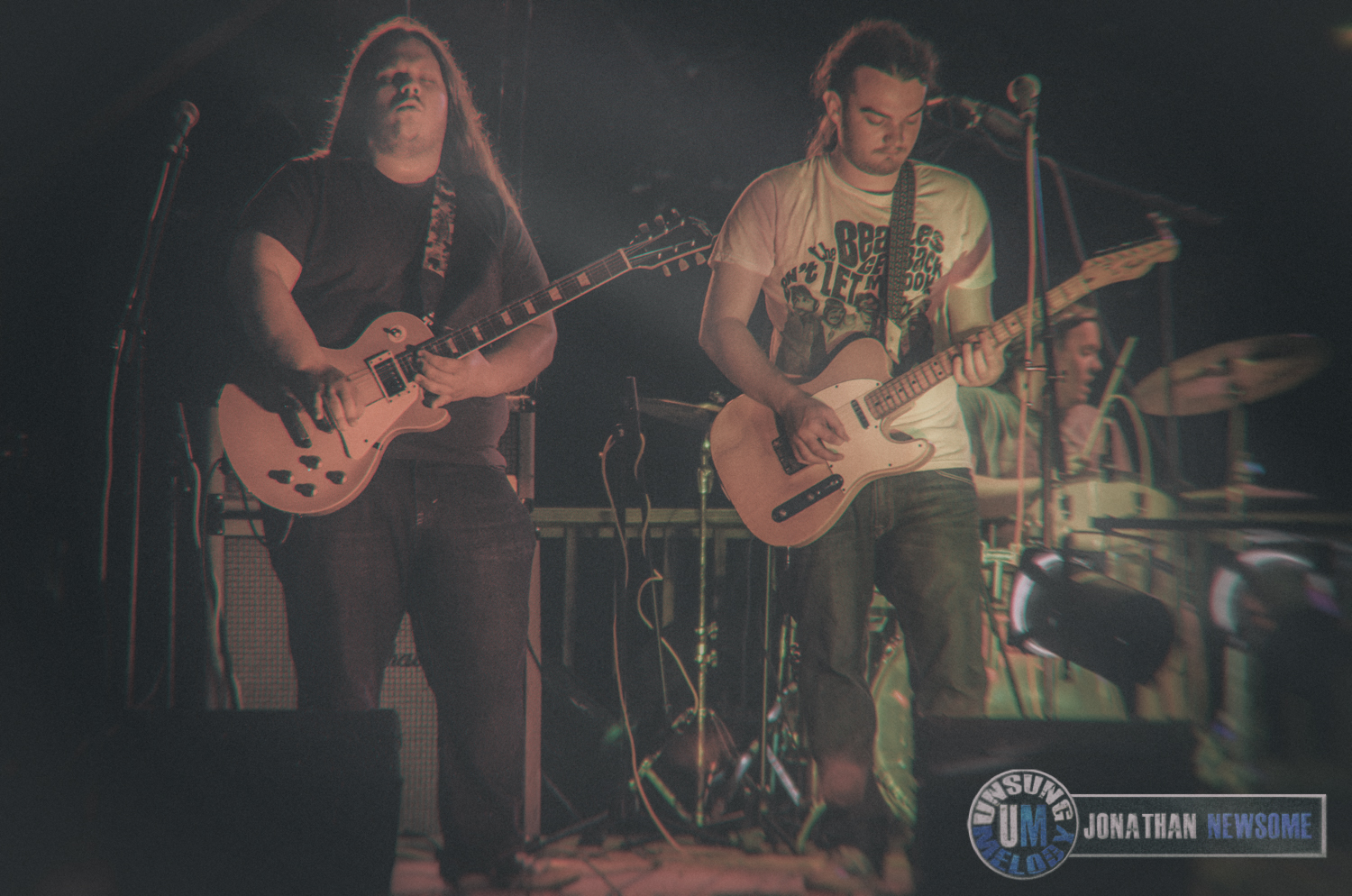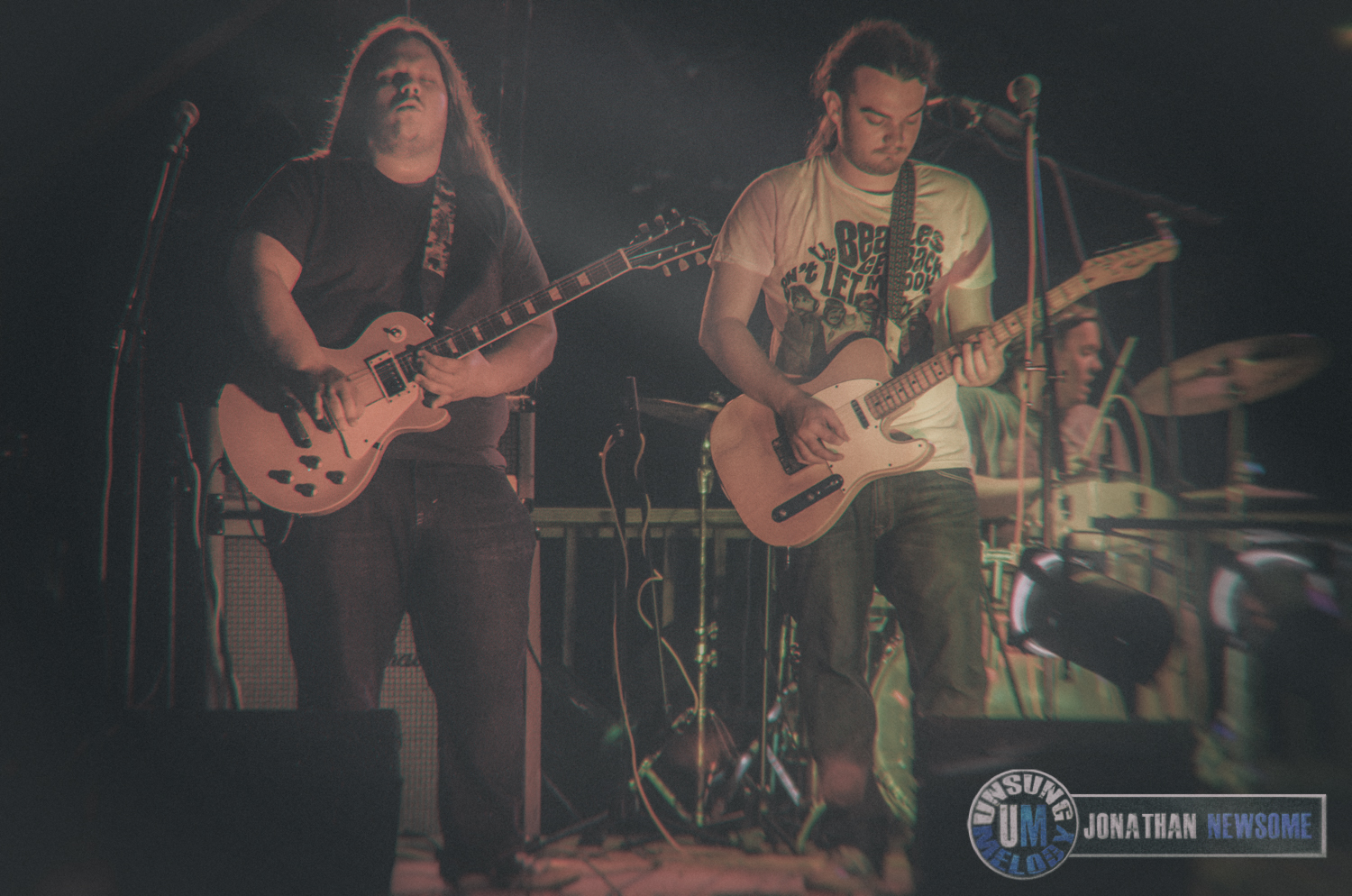 Recently I reviewed the new release from Otis. The Kentucky boys released a doozy of a tribute album to the great, albeit lesser known, bluesman John Brim. (You can read that review here.) I got wind of their CD release show in their tiny hometown of Sulphur Well, KY and made the 2-1/2 trip to be a part of it.
Held in the community park, the show had a family gathering feel. Cars were pulled up within 100 feet or so of the stage,like a drive in theater. People were also setting in lawn chairs, at picnic tables and even playing on the small children's playground. It was truly a family event and it was awesome. While the band was cut short a bit by pending weather, which certainly hit hard soon after the show was stopped, it didn't put a damper on the spirit of the show. Including several songs from the John Brim tribute Tough Times, as well as a few originals, Otis delivered. Highlights for me were Rattlesnake, Tough Times, Let Your Love Shine Down and I believe the track was titled Waiting On My Train To Come.
These guys have all the makings of a band that will have a great career and I was so glad I was able to be a part of their release. If you enjoy the blues, you owe it to yourself to discover Otis. If you live in the state of Kentucky, make it a point to catch these guys and help them on their way. You'll be glad you did!
I hope you enjoy this special retro gallery of Otis!