One Of The Best. Don Williams at the Renfro Valley Entertainment Center in Renfro Valley, KY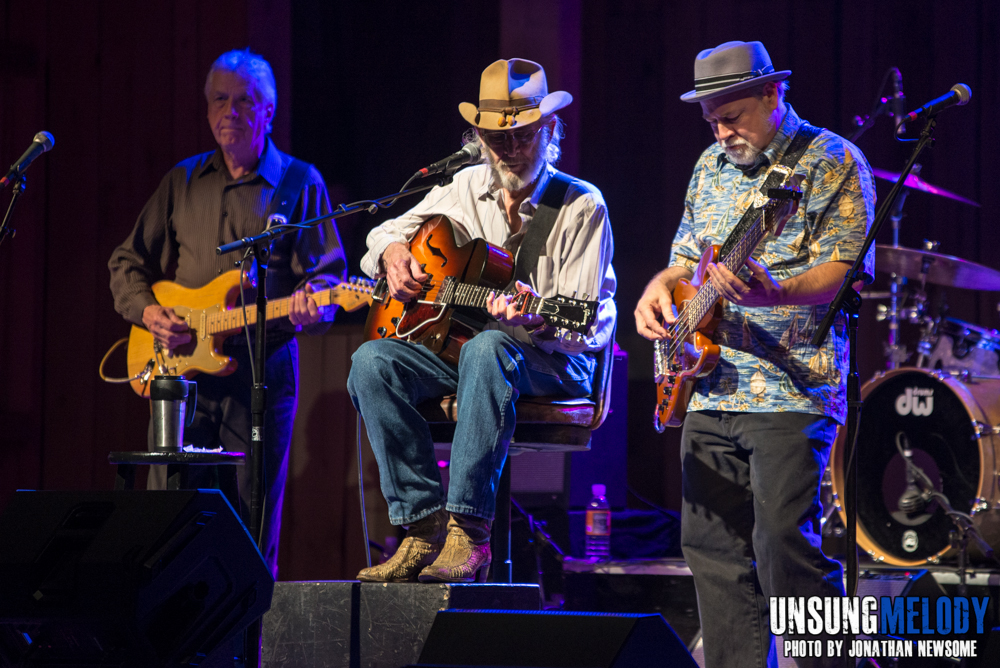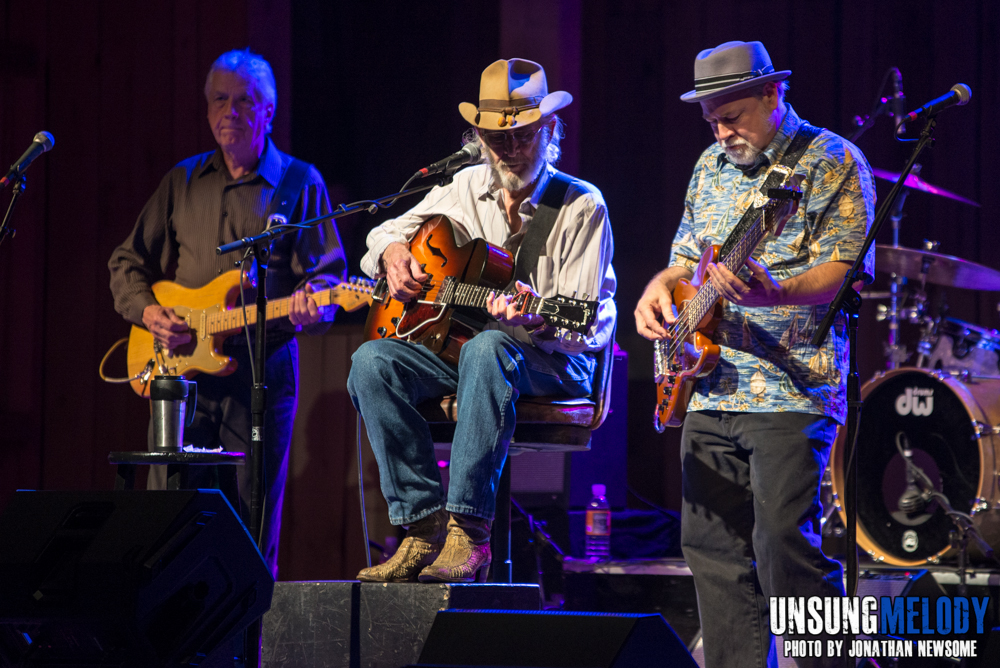 *Be sure and check out my photo gallery below the article.
Renfro Valley is a unique tradition in Kentucky. It's one of the largest RV parks in the state. It has a huge selection of country shops. It's the Grand Ole Opry of Kentucky. There's great country cooking and it's also home to the Kentucky Music Hall Of Fame. I made the 75 mile trip down I-75 to take in a show. The legendary country artist Don Williams was playing the 2nd night of his two might stand at Renfro Valley. Don has landed 17 number one hits on the country music charts. With the majority of those coming at a time when REAL country dominated the airwaves. Artists like George Jones, Merle Haggard, Johnny Cash, Hank Williams, Jr. and a young George Strait littered the charts. You had a few bands doing their damage as well. Alabama had a string of songs that were seemingly impossible to knock off the charts. Don though kept to his guns and created a career that's still going today. In fact, just last year he released a brand new album titled And So It Goes. For my money, that album is as true to who Don Williams is, as any album he's ever released. If you enjoy classic country, then this album will make you jump for joy. Don also just announced his plans to release another new album in March of 2014. Not bad for someone who retired in 2010, and that's a mere 74 years young huh?
As Don took the stage, it was easy to see that he is clearly a bit more frail from the last time I saw him. Was I concerned? Of course I was. I thought, "Oh man, this could easily be a money grab." I hoped it was a man simply doing what he loves and there was nothing different. As Don sat down, his tremendous personality was immediately evident. I felt much more confident now. When the music began and I heard just how strong his voice continued to be, I felt a myriad of emotions. I was relieved. I was happy. I was in awe. I was proud. Don Williams has long been a voice that I have loved to hear for the majority of my life. From listening to an old 8-track that my Grandmother owned, to the new CD I purchased last year, I've been listening to him for 30 years. So there is a lot of songs that I know and love.
As I've told my friends before, Don Williams in concert is like being in his living room. He doesn't do a lot of talking, but when he does, it's easy to see just how genuine, loving and fun he is. He feels no pressure and his relaxed, cool mood is contagious. You sit back, you enjoy and before you know it, it's over. The Gentle Giant played about an hour and 15 minutes on this night and I swear to you, it felt like 15 minutes. Time truly does fly when you are having fun.
The beautiful lighting at Renfro Valley provided the perfect backdrop for this show. As Don played so many hits, including Good Ole Boys Like Me, Some Broken Hearts Never Mend, Lord I Hope This Day Is Good, I Believe In You and It Must Be Love, the adoring fans were more than happy to share their love. As Don sang You're My Best Friend, he took a moment to allow the crowd to sing. He was smiling a huge smile and I too had chills. He was so happy with the warmth from the audience, he said, "We've got to do that again." Allowing the crowd a second chance to be even louder this time around. A moment, that I know Don cherished, as evidenced by this big old smile on his face.
Don played a few songs that I didn't expect to here as well. One in particular being Till The Rivers Run Dry. For me, this song has always been a personal favorite and is as good of a love song as you will ever hear. He played a newer song called Imagine That. One that features Keith Urban on the album. I'll include that video below:
Hit after hit filled the room and Don finished the night with Louisiana Saturday Night. It's a song that he wrote, but most will remember as a successful single by Mel McDaniel. It's a fun song and a terrific way to end the night. As the show came to an end, I was so happy I chose to make the trip. This being my fifth time seeing Don Williams, including my one and only trip to the Grand Ole Opry, I felt so lucky to have been able to cherish such an American treasure. As with everyone on this planet, if given the time, we're all going to grow old. I highly suggest you take the time to see Don if possible. He's already retired once. He's 74 years old. He's doing what he loves and doing it as well as ever. That should be inspiration enough. If you need more incentive, Don's voice is still golden and it flows from him like water over a fall. It just seems so easy and effortless for him. As a friend once said, "Don Williams voice is so warm, it could melt an ice cube." I think that says it all right there.
Click here for more Don Williams tour dates.