Jane's Addiction At The Horseshoe Casino In Cincinnati, OH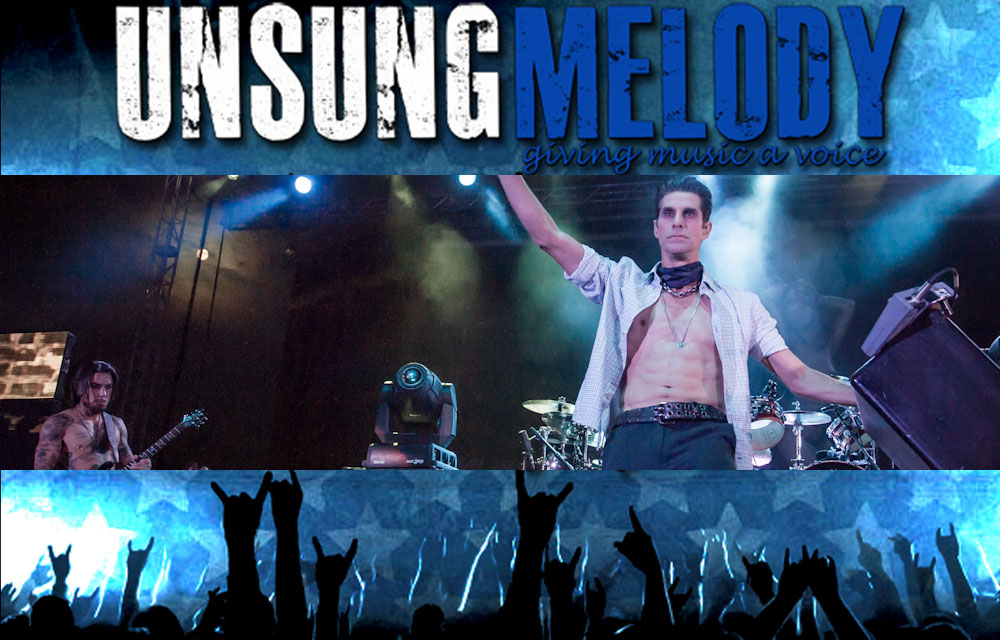 After postponing their originally scheduled August 24 show due to "logistical issues", Jane's Addiction took the stage on a beautiful, late-summer evening in downtown Cincinnati before an older crowd of rock and roll lovers. The venue, Horseshoe Casino Cincinnati, seemed like an appropriate setting for the trail-blazing rockers who still very much look the part of hedonistic troubadours.
Playing 12 songs in just over 60 minutes, the band performed mostly older material, but did manage to include some new songs including the single "Underground" off the band's latest record "The Great Escape Artist". Lead singer Perry Farrell's unique singing voice was distorted throughout most the show with the use of vocal-effects, but remained clearly recognizable.
Speaking of recognizable, lead guitarist Dave Navarro's sound and look are one of a kind. His playing on tracks like "Mountain Song" and "Been Caught Stealing", which included plenty of reverb and feedback, were vintage Jane's Addiction. Whether you love or hate the man, he has a style (both musically and beyond) all his own.
To increase the overall entertainment of the evening, the show included sexy female dancers suspended from above, gyrating erratically to the music and footage of a female having her back pierced. The show concluded with one of the band's biggest hits, "Jane Says", off their 1988 album "Nothing's Shocking". Both Navarro and bassist Chris Chaney sat in what appeared to be vintage rocking chairs while drummer Stephen Perkins played bongos and steel drums. Farrell received probably the biggest response of the evening from the fans with the lyrics, "she can't hit". It was a well deserved ovation.
All in all, the band still has it. If you were ever a fan, you'll be happy to know that the band can still perform at a very high level. I would have personally liked to have seen a bit longer set, but you can't win them all!
Click here for more Jane's Addiction tour dates
Enjoy the Jane's Addiction photo gallery below: