TOOL – Broadmoor World Arena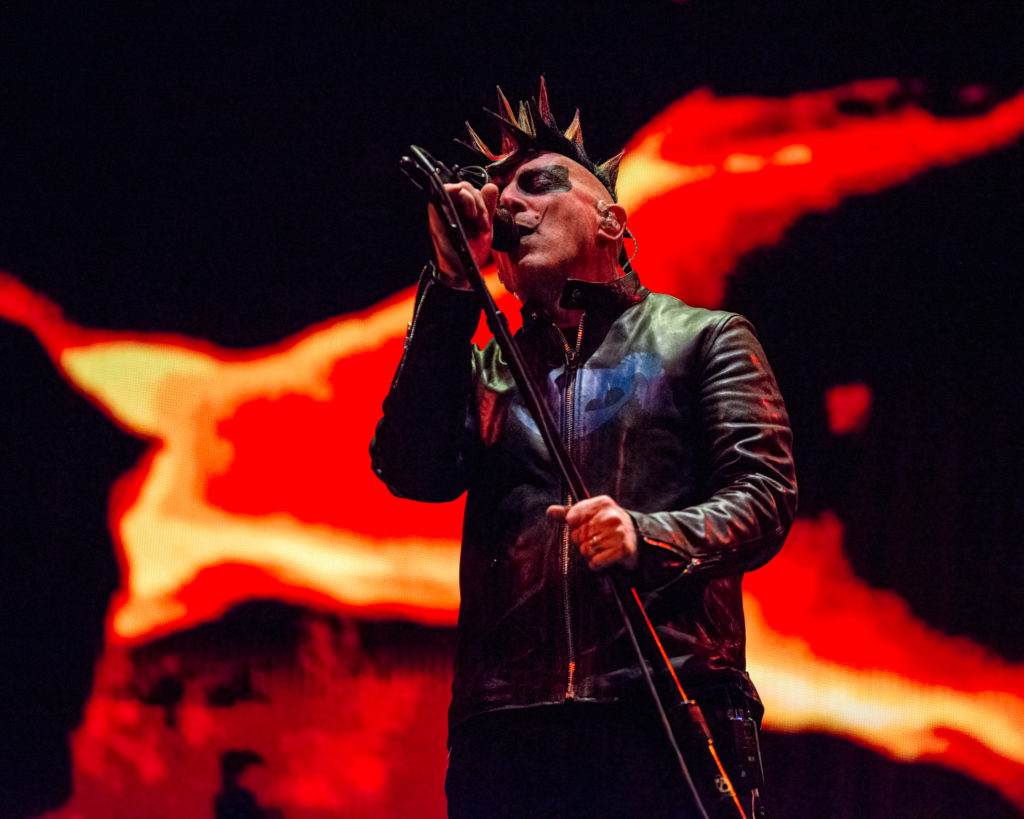 TOOL – a band that many love, and many hate. However, I am a fan, and some people just cannot stand them. Despite this, their prog-metal leanings, eccentric time signatures, and erratic, staccato riffs are some of my absolute favorites.
Recently, they performed a sold out show at the Broadmoor World Arena in Colorado Springs, CO, bringing their signature sound to the masses. Justin Chancellor's unmatched skill and bass tone, Danny Carey's incredibly polyrhythmic drum work, Adam Jones' unorthodox, yet catchy riffs, and Maynard James Keenan's ethereal vocals all combine to create an atmospheric and surreal experience.
Visually speaking, the band always goes all out on the light and projection show, making their shows unique in comparison to other artists and live events. Maynard, as usual, tends to keep himself in the back shadows, allowing his band brethren to soak up the limelight, so to speak. This gives ample opportunity for Jones, Carey and Chancellor to show off their skills, which each is a master of his own instrument.
Every TOOL show is an experience that, as a fan, should get to experience. There really is nothing like it.
---
Set List
Fear Inoculum
Sober
The Pot
Pushit
Pneuma
The Grudge
Right in Two
Descending
Hooker With a Penis
Chocolate Chip Trip
Culling Voices
Invincible