Unsung Melody Awards Week 2013: EP Of The Year!!!!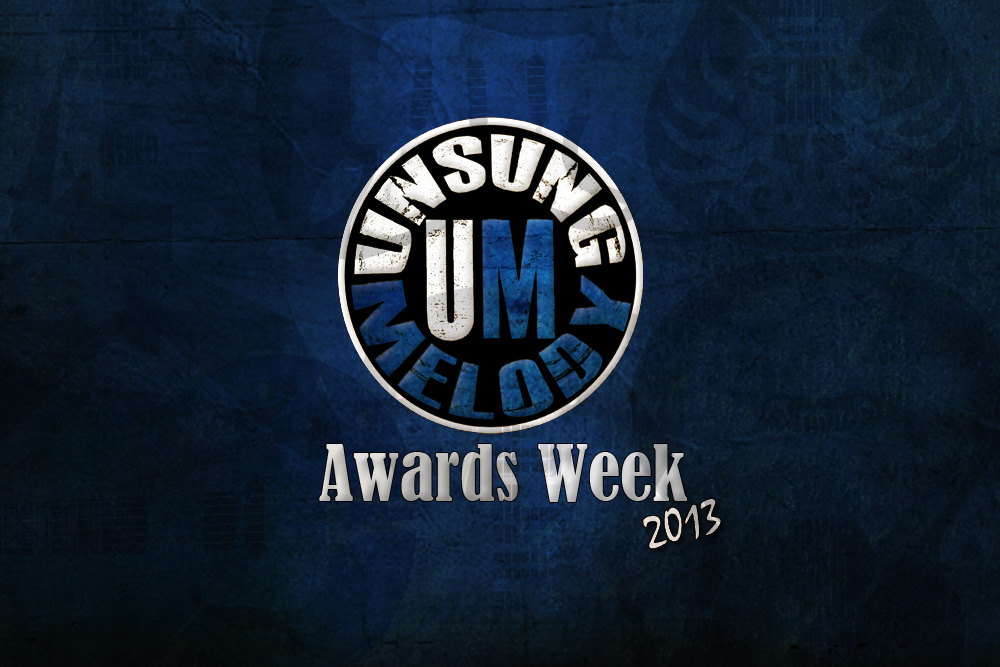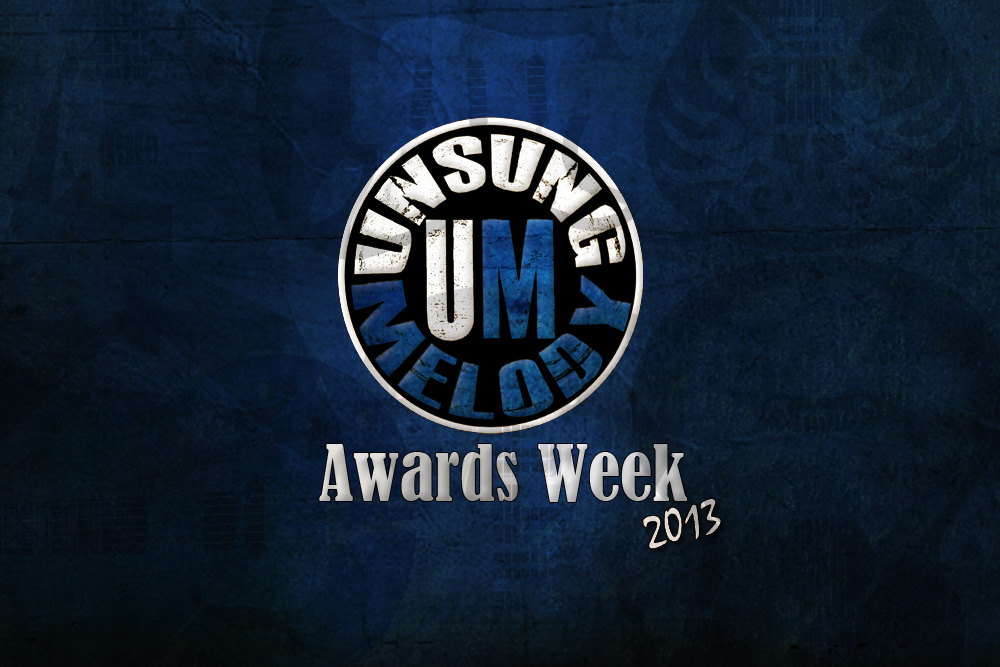 This week, we honor the best of the best. We throw our praise onto the bands that we feel made this year one that truly rocked. Be sure and check back all week for a new award everyday. Next up is our EP of the Year Award.
This band and this vocalist are no strangers to anyone who loves rock music. It's a collaboration like none other. Chester Bennington taking the reins on a Stone Temple Pilots EP was a no-brainer for this one. Our EP of the Year goes to High Rise!!

Stone Temple Pilots with Chester Bennington – Black Heart:

Preview or purchase High Rise below: